Facebook's Graph Search is Now Available to U.S. Users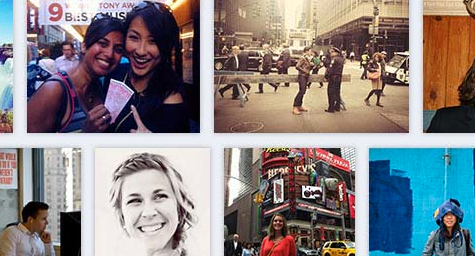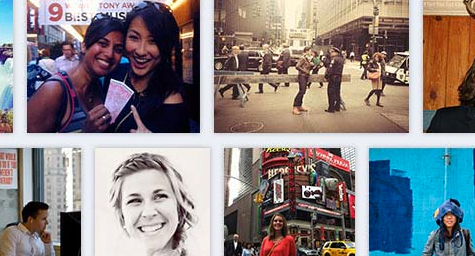 Facebook is highly likely to improve the social lives of its U.S. users with their recent release of Graph Search. This new social feature enables users to search through the people, places and content within the extensive social media network with much greater ease and efficiency. This advanced search feature is now available on all English versions of the social site in the U.S., but is not yet available to mobile users. CNN.com reported on how Graph Search is helping Facebook face down the competition.
Graph Search was initially launched in beta for a small group of users in January. Facebook used feedback from that test group to improve the feature and now the latest version runs faster, delivers more relevant results, and better understands natural language questions.
Graph Search appears as a regular search field at the top of the Facebook site. Users can start a search by typing in a full question that clearly states what that they are seeking. Users should first focus on the general kind of content they want, whether it's people or businesses or photos. Then, they should narrow their searches by details such as dates, locations, or recommendations. To help and hasten the process, Graph Search offers suggestions of possible questions as users are typing.
While Graph Search may have raised privacy concerns early on, Facebook wisely included privacy provisions into its larger launch. Users can protect their privacy and control who can see their information by going into their Facebook settings and checking their sharing options. This lets them edit their profiles to be open to the public or only viewable among friends. To view and control their entire Facebook content trail, users can go into their privacy settings and open up their activity logs. This provides instant access to all of their content visible to the public and gives them the option to determine its privacy.
Since any public photos can appear in Graph Searches based on their date and location, users have various ways to manage their privacy. They can limit older posts to only be viewable by select people, or they can set the default privacy settings for all future posts. These actions can both be done through the main privacy settings.
Facebook has also implemented safeguards to protect minors from inappropriate Graph Searches. The profiles of minors will only be viewable to their friends and the "friends of friends," but they will only be visible to these "friends of friends" who are also under 18 years old.
See why social media and search are a powerful pairing. Contact MDG today at 561-338-7797 or visit www.mdgsolutions.com.
MDG is a full-service advertising agency and one of Florida's top creative ad agencies. With offices in Boca Raton, FL and New York, NY, MDG's core capabilities include branding, logo design, digital marketing, print advertising, mobile marketing, email marketing, media planning and buying, TV and radio, outdoor, newspaper, video marketing, Web design and development, content marketing, social media marketing, and search engine optimization (SEO). To stay on top of the latest trends in marketing and advertising, contact MDG today at 561-338-7797. To learn more about the latest Facebook enhancements, click on "Facebook Finally Gets Hashtag Support."