Fastest-Growing Brands are 'Ideal Driven'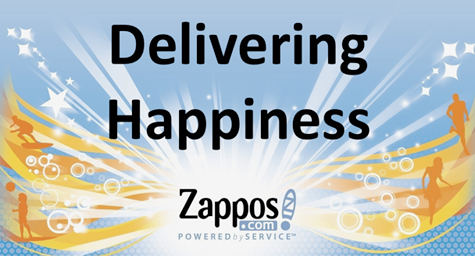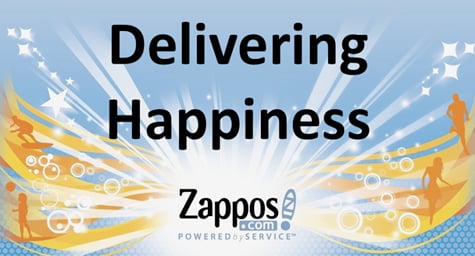 From 2000 to 2010, the 50 brands showing the fastest growth in terms of customer relationships and financial value shared one very unique trait. All of them were based on the ideal of improving people's lives. This finding was the result of a recent study by WPP Group's global research agency Millward Brown and Jim Stengel, former global marketing officer of Procter & Gamble, and now president/CEO of The Jim Stengel Company, LLC. MediaPost.com featured the details of this enlightening report.
The term "ideal" refers to a brand's reason for being and its intended contribution to the world. This inspirational purpose serves as the primary driver of a brand's strategies and actions. For these fast-growing brands, their ideals were related to creating specific consumer sentiments or experiences rather than simply selling a product.
For example, Zappos defines itself as a business that delivers happiness, while Red Bull is committed to uplifting the mind and body, and IBM strives to make the world smarter. These philosophies are at the core of all their business decisions, from the products they develop to the spokespeople they select.
The top 50 brands were chosen based on empirical research and survey data for 50,000 brands in 30 countries over the past decade. Researchers analyzed customer loyalty levels to create a list of brands showing superior growth, and then examined the brands for financial performance over the ten-year period to see if strong customer relationships corresponded with outstanding financial results. Once the correlations were made, the brands demonstrating the largest financial growth were selected for the list.
The final step was interviewing experts to determine the quality shared by these leading brands. That quality was their emphasis on a guiding "ideal" that served to inspire customers and drive the brand in the most beneficial directions.
All of these fast-growing brands promote a feeling of joy, the spirit of discovery, and a sense of pride that invite customers to become a part of their mission for a better world.
To discover the most effective branding strategies for your business, contact MDG.
MDG, a full-service Florida advertising agency with offices in Boca Raton and New York, NY, specializes in developing targeted interactive marketing solutions, exceptional creative executions and solid branding and media buying strategies. Our core capabilities include print advertising, branding, logo design, creative, digital marketing, media planning and buying, TV and radio advertising, customer relationship management, loyalty programs, public relations, Web design and development, email marketing, social media marketing and SEO. View MDG's creative marketing portfolio.
Read more at MediaPost.