Five Luxury Marketing Strategies Brands Can Learn from Showtime's 'Homeland'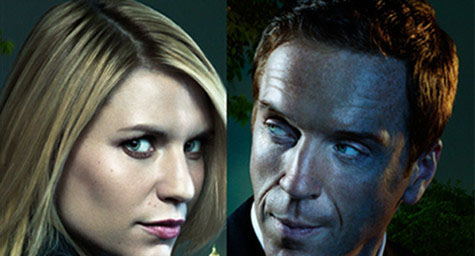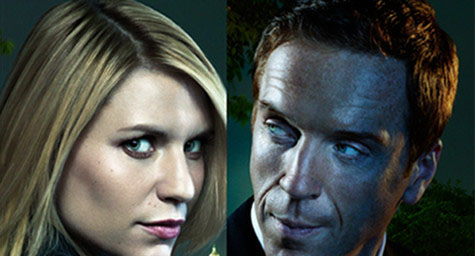 Showtime's Emmy-winning 'Homeland' tells the tale of how U.S. intelligence experts protect and promote national interests in our increasingly volatile world. While a military series may appear unrelated to luxury marketing, they actually share striking similarities. Both focus on defending the image and defining the identity of a leading brand, whether it's a luxury line or a powerful nation. Both also must sense and shield when the brand is being threatened to keep competitive forces at bay. Lastly, both marketers and military need to support and sustain the luxury brand's good name and uphold it as the very best. A final parallel is how the show follows the changes in status and supremacy as powers compete for leadership, leverage, and loyalty. This is seen every day among luxury brands as they vie for affluent audiences. To arm luxury marketers with some strong tactics from the series, MediaPost.com offered these five smart strategies.
1. Keep Constant Surveillance of Competitive Forces – Staying alert can mean staying on top, so luxury marketers need to carefully monitor the moves and motives of every competitor. One brief lapse in awareness can give another luxury brand a big advantage, so it's vital to have knowledge and understanding of competitors' actions while paying attention to consumers' reactions.
2. Accept Alliances – The series shows how unexpected allies can become the strongest supporters and the same is true in luxury marketing. Luxury brands need to be open to relationships with all kinds of partners because their collaborative efforts may tap into a larger market.
3. Know That Knowledge is Power – Intelligence can determine the success or failure of a 'Homeland' operation and that demand for data can also be seen in luxury marketing. A lesson from the show is that data can be interpreted in many different ways, so it's important to be open to alternate interpretations when deciding on directions for your luxury marketing tactics.
4. Rise to Every Challenge – Just as the series tests the limits of its capable characters and demands that they step up with smart solutions, marketers must think beyond their roles and be proactive about devising new methods. Rather than be held back by titles, it is vital to go beyond expectations and inspire the team to similar action.
5. Stay Engaged Each Day – Both on the front line and behind closed doors, the show's characters are passionately engaged in every operation. That energy and spirit must also be applied to luxury marketing initiatives in order to keep the brand on top of the competition.
Surprisingly, Showtime's military series offers valuable lessons in luxury marketing. By taking these tactics onto the branding battlefield, luxury marketers can seize control of the competitive luxury marketplace and win the loyalty of affluent audiences.
To learn more about current trends in luxury marketing, contact MDG today at 561-338-7797 or visit www.mdgsolutions.com.
At MDG, a full-service advertising and digital marketing agency with offices in Boca Raton, FL and New York, NY, our 360° marketing approach uses just the right mix of traditional and online media to reach your luxury marketing goals. While some industries may fare better in print and others online, we strive to create a balanced approach where traditional and digital marketing efforts support each other and your marketing message is tailored to the medium. To stay on top of the latest trends in luxury marketing, contact MDG today at 561-338-7797 or visit www.mdgsolutions.com.
Read more at MediaPost.