Five Savvy Ways To Market To Millennials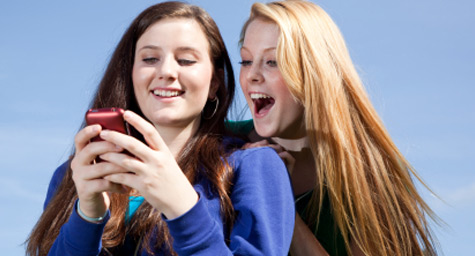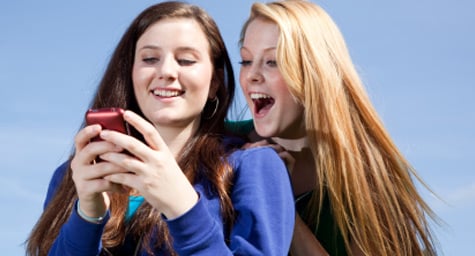 A recent study on what makes the millennial generation tick revealed enlightening findings about the best ways for digital marketers to connect with these young consumers. AdAge condensed the data into five useful ideas for making an impact on the millennial market.
1. Know How To Navigate The Digital World – The rise of social media has brought along a whole new set of "Net"-iquette, from the uncool aura of responding to a text too quickly to the ultimate brush-off of de-friending. Marketers must learn these unwritten behavioral rules so they can effectively connect with this younger generation in authentic and meaningful ways.
2. Let Content Speak For You – Millennials are very image-conscious and don't want the negative attention that comes from expressing controversial views. Instead, they speak their minds indirectly by re-purposing the content of others, either by posting videos or linking to articles that reflect the way they feel without personally having to say it.
3. Create A Digital Brand Identity – 90 percent of study respondents said it's important how others view them and their reputation on social media sites, which makes them constantly shift between various identities to create their best image. Brands should adopt a similar practice to closely manage and continually update their online image in order to be timely and targeted.
4. Show Real-Time Responsiveness – The study revealed that a large majority of millennials demand same-day feedback for all digital communication platforms because it helps them feel more connected to their community. Follow their lead and provide immediate feedback to the consumers that contact you. This shows that your brand is engaged in the conversation and concerned about meeting the millennials' need for instant gratification.
5. Match The Message To The Medium – The numerous social media platforms offer myriad ways to communicate, but millennials understand the importance of choosing the right channel for their message. Study the different platforms to learn the rules for talking, tweeting and texting. Then, follow their example for your own brand communications in order to connect with them on their level.
Millennials are growing right along with social media, which makes them right at home in the digital world. To connect with this generation on an online level, keep an eye on how they navigate their digital surroundings and learn how to speak their language. They may be young, but they're your brand's best bet for thriving in the digital age.
Read more about marketing to millennials.
MDG, a full-service Florida advertising agency with offices in Boca Raton and New York, NY, specializes in developing targeted interactive marketing solutions, exceptional creative executions and solid branding and media buying strategies.
Our core capabilities include print advertising, branding, logo design, creative, digital marketing, media planning and buying, TV and radio advertising, customer relationship management, loyalty programs, public relations, Web design and development, email marketing, social media marketing and SEO. View MDG's creative marketing portfolio.
Connect with MDG on Facebook, Twitter and YouTube