Five Survival Strategies For Social Media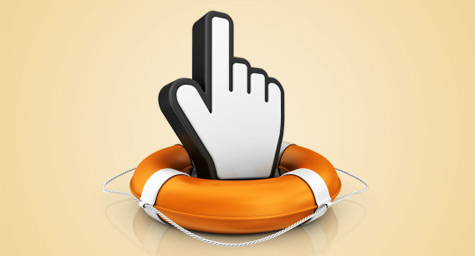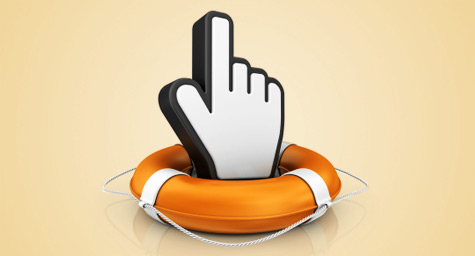 Today, marketers and executives who had previously shunned social media are now making the leap and developing social media marketing strategies of their own. While each platform has its attributes and disadvantages, Smartblogs.com offers newcomers five tips on surviving and thriving in any social media community.
1. Know The Rules – There are specific social media guidelines that must be followed, so make sure that everyone involved in your marketing efforts is up-to-date on what can and can't be done.
2. Closely Monitor Your Brand – The nature of social media invites constant conversation about your brand, which is why it is essential to know what is being said about you at all times. In case of emergency, have a crisis management plan ready to protect your image.
3. Commit Time And Resources – You must be an active participant in social media if you want to effectively connect with consumers. Have employees dedicated to social media to constantly maintain your presence.
4. Create Continuous Content – Give people reasons to follow your brand by regularly providing fresh content. An editorial calendar can help you stick to that strategy.
5. Promote Your Presence – Use existing marketing channels to let everyone know about your social media efforts. Add it to Web sites, e-newsletters, direct mail, in-store signage and every possible place that consumers come into contact with your brand.
"What many brands overlook is the critical fact that you must make consistency a top priority throughout all of your social media communications," said Jeff Cohen, social media strategist at MDG. "This allows newcomers to align their social media with their other forms of marketing and incorporate them all into one solid marketing strategy."
Read the smartblogs.com article.
MDG, a full-service Florida advertising agency with offices in Boca Raton and New York, NY, specializes in developing targeted Internet marketing solutions, exceptional creative executions and solid branding and media buying strategies that give clients a competitive advantage. Our core capabilities include print advertising, branding, logo design, creative, digital marketing, media planning and buying, TV and radio advertising, customer relationship management, loyalty programs, public relations, Web design and development, email marketing, social media marketing and SEO. View MDG's creative marketing portfolio.
Connect with MDG on Facebook, Twitter and YouTube