Five Tips for Making Your Company Blog Worth Reading – Content Marketing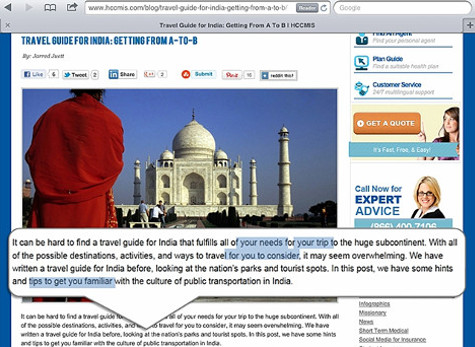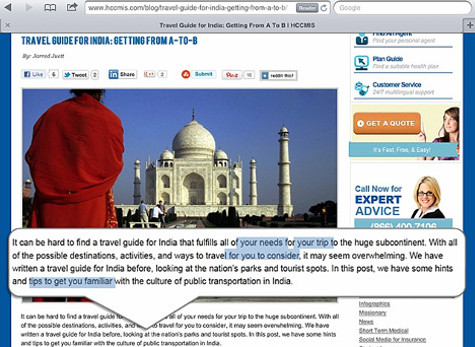 A company blog can be a valuable way to develop trust with customers, attract new prospects, and enhance the brand's credibility in the industry. Yet writing consistently original, engaging, and useful content can be a challenge that demands a lot of time and effort. To help company bloggers make their content much more valuable and sharable to readers, MarketingProfs.com provided the following five smart suggestions for creating a successful company blog.
1. Write for the Reader – Put yourself in the reader's position and think about the types of topics that interest them and the questions they ask. Then, let these areas influence the content you create. This will make the blog content much more useful, relevant, and attention grabbing. Avoid complex industry terminology and vague jargon to ensure that the blog content is easy to understand and show readers that you're providing a personal perspective rather just repeating some wire story.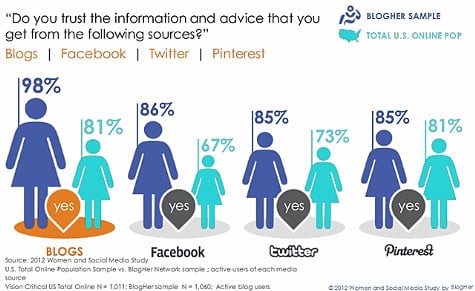 2. Offer Expert Insight – Most people read blogs to increase their knowledge about a topic, so try to write articles that feature expert advice gleaned from real-world experience. Seek out experts and ask them to share their tips, or invite them to be guest bloggers to impart their expertise from a personal perspective. Providing expert insight can make your company blog be perceived as a highly valuable and credible source of information.
3. Go Beyond the Basics – While it's good for your company blog to focus on a specific area or industry, it's important to broaden the reader's knowledge by covering a wide range of relevant topics. Check out similar industry blogs to find inspiration for new topic areas in order to keep the content compelling, creative, and worthy of sharing.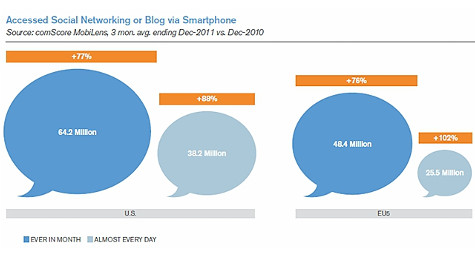 4. Please the Eye as Well as the Mind – Today's readers are very visual, so create content that keeps them visually interested. Rather than long blocks of copy that often scare people away, develop posts that feature high-quality photos, bright infographics, and shorter sections of text. Remember that more and more readers are accessing blogs on smartphones and tablets, so make sure that the images and copy are optimized for viewing on all mobile devices.
5. Skip the Sales Pitch – Share, don't sell. Focus on teaching, engaging, and inspiring readers. A company blog exists to raise awareness, so it's great if a post talks about new products or services, but avoid going into "sales mode" since that can completely drive away readers and damage the blog's credibility.
Writing a company blog doesn't have to be difficult. All bloggers need are a passion for the topic and these five savvy content marketing strategies to write blog content that's really worth reading.
To learn how a company blog can strengthen your marketing efforts, contact MDG today at 561-338-7797 or visit www.mdgsolutions.com.
MDG, a full-service Florida marketing firm with offices in Boca Raton and New York, NY, specializes in developing targeted Internet marketing solutions, exceptional creative executions and solid branding and media buying strategies that give clients a competitive advantage. Our core capabilities include branding, logo design, creative, digital marketing, print advertising, media planning and buying, TV and radio, Web design and development, email marketing, company blog development, content marketing strategies, social media marketing and SEO.
Read more at Marketing Profs.com.