Five Ways To Build Backlinks To Gain Traffic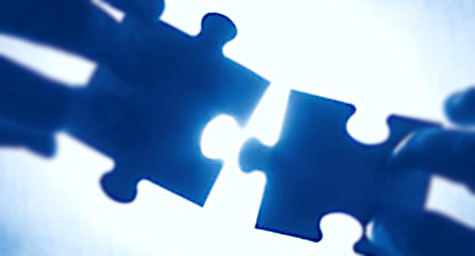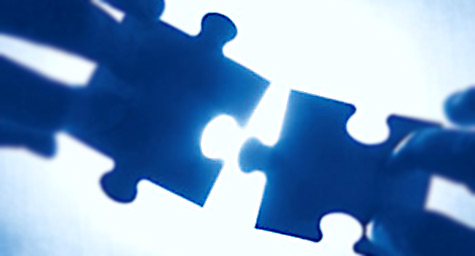 To increase relevant traffic and expand your small business, building backlinks to your website can be an effective and powerful strategy. MarketingProfs.com recently offered five tactics for gaining the greatest results from your link-building efforts.
1. Become a Guest Blogger – Links from guest-blogging sources are often of the highest authority and can give your link profile a major boost. Look online for guest blogging positions by searching for terms such as "be a contributor" or "write for us." You can also check out networks that connect writers seeking guest-blogging opportunities with blogs in need of new content, as well as going directly to relevant blogs in your market and offering them guest posts.
2. Pursue Public Relations Networks – An easy way to build links is through free, online subscription services that unite reporters, bloggers, and authors in search of answers to specific questions. As reporters ask questions relating to certain topics, bloggers and authors have the opportunity to provide responses and the reporter credits the respondent as the source through a backlink.
3. Get Involved in Giveaways and Product Reviews – Contributing products for reviews and giveaways is one of the simplest ways to build backlinks for your website. There is a large audience of bloggers who are always looking for new products to write about, which can provide enormous exposure to new markets. Giveaways offer similar benefits, but with the addition of providing mentions on social media sites.
4. Comment on Blogs – This can be a very effective form of link building, but it's important to comment only on relevant blog posts to ensure you're gaining awareness from your target audience. This will encourage like-minded readers to link to your website and ultimately improve your ranking.
5. Make the Most of Niche Sites – Numerous niche sites can provide an ideal forum for featuring your site and linking back to you. Simply start searching online and you're bound to find a variety of relevant link opportunities that will pass on traffic and exposure directly to your site.
With these five basic strategies as your go-to guide, you can easily build backlinks that will keep your traffic and rankings on the rise.
To discover the smartest and simplest ways to build backlinks for your website, contact MDG today at 561-338-7797 or visit www.mdgsolutions.com.
MDG, a full-service Florida advertising agency with offices in Boca Raton and New York, NY, specializes in developing targeted Internet marketing solutions, exceptional creative executions and solid branding and media buying strategies that give clients a competitive advantage. Our core capabilities include print advertising, branding, logo design, creative, digital marketing, media planning and buying, TV and radio advertising, public relations, Web design and development, email marketing, blog development, social media marketing and SEO. View MDG's creative marketing portfolio.
Read more at marketingprofs.com.