Four Ways To Develop Worthwhile B2B Customer Content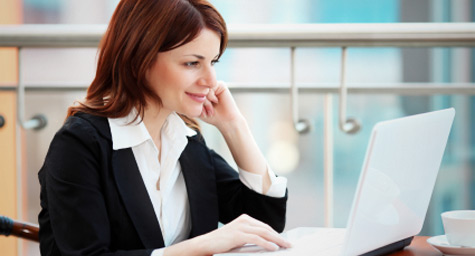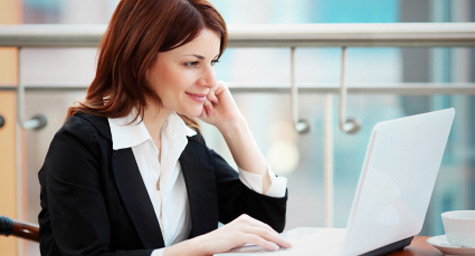 Approximately 68 percent of customer defections occur because customers sense an indifferent attitude, noted Ardath Albee on the Marketing Interactions blog. MarketingProfs.com recently highlighted Ms. Albee's advice on creating B2B marketing content that reverses this negative perception and better meets customer expectations.
1. Recognize Customer Needs – After resolving a customer's initial problem, maintain their dependence on your services by offering additional solutions to other issues. This shows that your company is thinking beyond their current situation and evolving to meet their ever-changing needs.
2. Maintain Continuous and Relevant Engagement – Stay in contact with customers by regularly offering products that meet their particular needs. Just be sure to pay attention to their current situations to show that you're tuned in to their lifecycle.
3. Shift Your Efforts From Generating Leads To Serving Customers – "Any marketing content developed must take into account the customer's current situation as the foundation from which to address why more change and evolution is beneficial to their future success," says Ms. Albee.
4. Make Personalization A Priority – Today's marketing automation technology makes it simple to segment customers and deliver messaging that is relevant to their needs while relating to every service a company provides.
Ms. Albee's overall message is that each customer relationship is constantly evolving, so B2B marketers must develop content that is customized to the customer at every stage of their success.
Read the article about B2B Content Development.
MDG, a full-service Florida advertising agency with offices in Boca Raton and New York, NY, specializes in developing targeted Internet marketing solutions, exceptional creative executions and solid branding and media buying strategies. Our core capabilities include print advertising, branding, logo design, creative, digital marketing, media planning and buying, TV and radio advertising, customer relationship management, loyalty programs, public relations, Web design and development, email marketing, social media marketing and SEO. View MDG's creative marketing portfolio.