Four Ways To Turn Your Social Media Fans Into Brand Boosters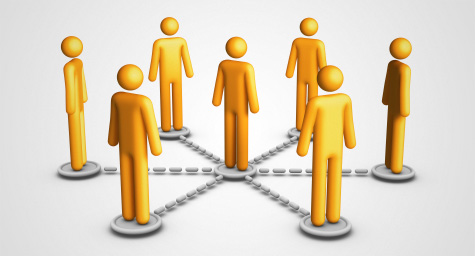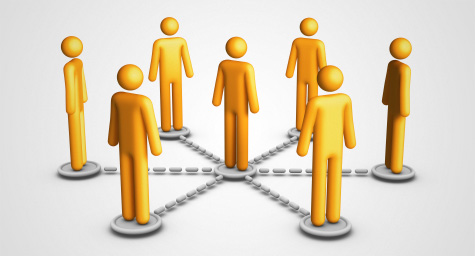 While increasing the number of social media fans and followers is a major marketing goal, many marketers are unsure of how to mobilize this legion of support into powerful brand advocates whose opinions can influence and incite fellow consumers. MarketingProfs.com offered simple strategies on transforming an engaged audience into an army of advocates.
1. Separate The Weak From The Worthwhile – The first step is to distinguish your strongest supporters. This can be easily done since the most fervent fans usually actively participate in conversations, loudly endorse your brand, and personally promote your product at every opportunity. If your key online influencers are more difficult to determine, create online incentives and games to get your audience more involved. The most loyal fans will make themselves known by playing a major role in these brand-centric activities.
2. Divide Your Enthusiasts Based On Your Efforts – Once you've determined your prime supporters, separate them according to your goals. Whether you choose to distinguish them by demographics, interests, or audience following, this makes it easier to plan which influencers would be best for impacting different people.
3. Make A Powerful Personal Impression – Strive to make a personal connection with each of your key influencers. Take a moment to express your appreciation directly to them or give them a special reward. This creates a lasting impression that makes them more likely to support your brand while encouraging them to want to promote your product because they feel valued.
4. Remember Fans At Every Level – While your strong supporters deserve special recognition, continue to engage and embrace followers who may not be as active. This can help to increase their loyalty and may convert these consumers into some of your strongest supporters some day.
These simple steps can help rally your fans into strong brand advocates. Investing a little time in these loyal brand boosters will ultimately make it easier and more efficient to achieve your marketing goals.
If you're interested in discovering simple strategies for transforming an engaged audience into an army of advocates for your brand and your business, contact MDG today at 561-338-7797 or visit www.mdgsolutions.com.
Read more at marketingprofs.com and check out MDG's infographic "The ROI of Social Media."
MDG, a full-service Florida advertising agency with offices in Boca Raton and New York, NY, specializes in developing targeted Internet marketing solutions, exceptional creative executions and solid branding and media buying strategies that give clients a competitive advantage. Our core capabilities include print advertising, branding, logo design, creative, digital marketing, media planning and buying, TV and radio advertising, customer relationship management, loyalty programs, public relations, Web design and development, email marketing, social media marketing and SEO. View MDG's creative marketing portfolio.
Connect with MDG on Facebook, Twitter and YouTube