Franchise Marketing: Extreme Makeover, Fast Food Edition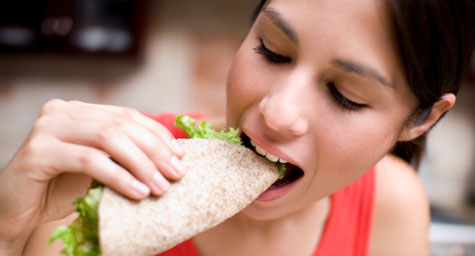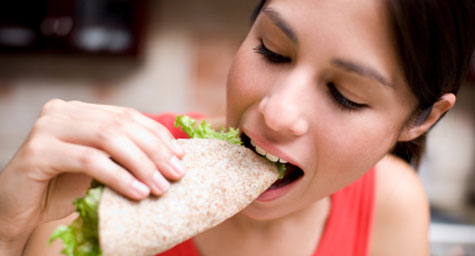 With the quick serve restaurant industry growing increasingly competitive, many fast food brands believe that refreshing their brand image will help stimulate growth, boost consumer appeal, motivate franchisees, and increase staff interest. Unfortunately, these brands think that updating their image is just a matter of tweaking their logo or redesigning their restaurants. The truth is that rebranding is more about customer perceptions and company performance than simply changing a look or a layout. To give quick serve brands industry insight on undertaking a brand overhaul, QSRMagazine.com offered the following real-life lessons and smart strategies.
"There's truth that a fresh coat of paint and brighter lights help, but that's one piece of a much greater puzzle," said Tim McIntyre, Domino's vice president of communications. "The work needs to go much deeper than that and examine who you are, what others think of you, and how you meet and exceed those expectations."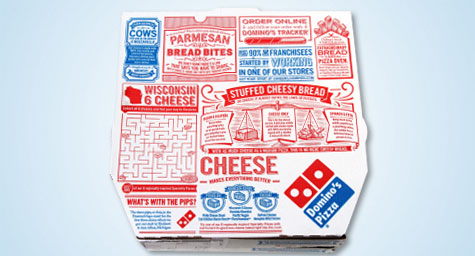 1. Rely on Research – While many quick serve brands think they already know what needs to change, it's important to conduct thorough research to see if the company's vision matches the consumer's views. For example, Tortilla Flats developed an entire strategy around brand promise and competitive positioning, but after research into the customer's needs and expectations, the brand realized that food was the most important factor and ultimately changed their entire approach to focus more on food quality. Experts agree that research is critical to a successful rebranding initiative and advises companies to analyze each aspect of the consumer's store-level perceptions, such as the experience, menu, service, and value.
2. Take a Close Look with an Honest Eye – It's not always easy to search for faults, but a company must closely analyze its shortcomings to make real long-term changes. When Pizza Padrón set out to make significant improvements, they subjected each of their restaurants to strict scrutiny, which led to a long list of necessary changes. After making the specified improvements to everything from products to presentation, Pizza Padrón saw a 30 percent increase in same-store sales. The lesson is that brands must take an honest look at their weaknesses in order to turn them into strengths.
3. Make Strategy a Priority – Once consumer research has been collected and company goals determined, take the time to develop a practical plan that spells out how the investment, testing, and execution will be handled. Then go full speed ahead to put that plan into action. A well-defined strategy is essential to ensuring that every phase of change is rolled out effectively with the full support of the restaurant's staff and franchisees.
4. Be Confident about Changes  – Once the rebranding effort has been researched and developed, be proactive and positive about the improvements and avoid second- guessing your plans. It's also vital to fulfill all claims and promises communicated to consumers. When Domino's Pizza vowed to improve to live up to customers' expectations, the company worked hard to retrain its pizza makers and encouraged its restaurants to focus on more personalized service. They delivered on their promises, which enhanced their credibility and demonstrated their commitment to customer satisfaction.
When it comes to rebranding, success is based on consumer perception followed by well-planned execution. A fast food brand's image is its greatest asset and one that should only be changed to reflect the best interests of the consumer and the company.
To learn more about the latest trends in restaurant marketing, contact MDG today at 561-338-7797 or visit www.mdgsolutions.com.
Read more at QSRmagazine.