Franchise Marketing: We're taking Coverall on the road to help you steer clear of the flu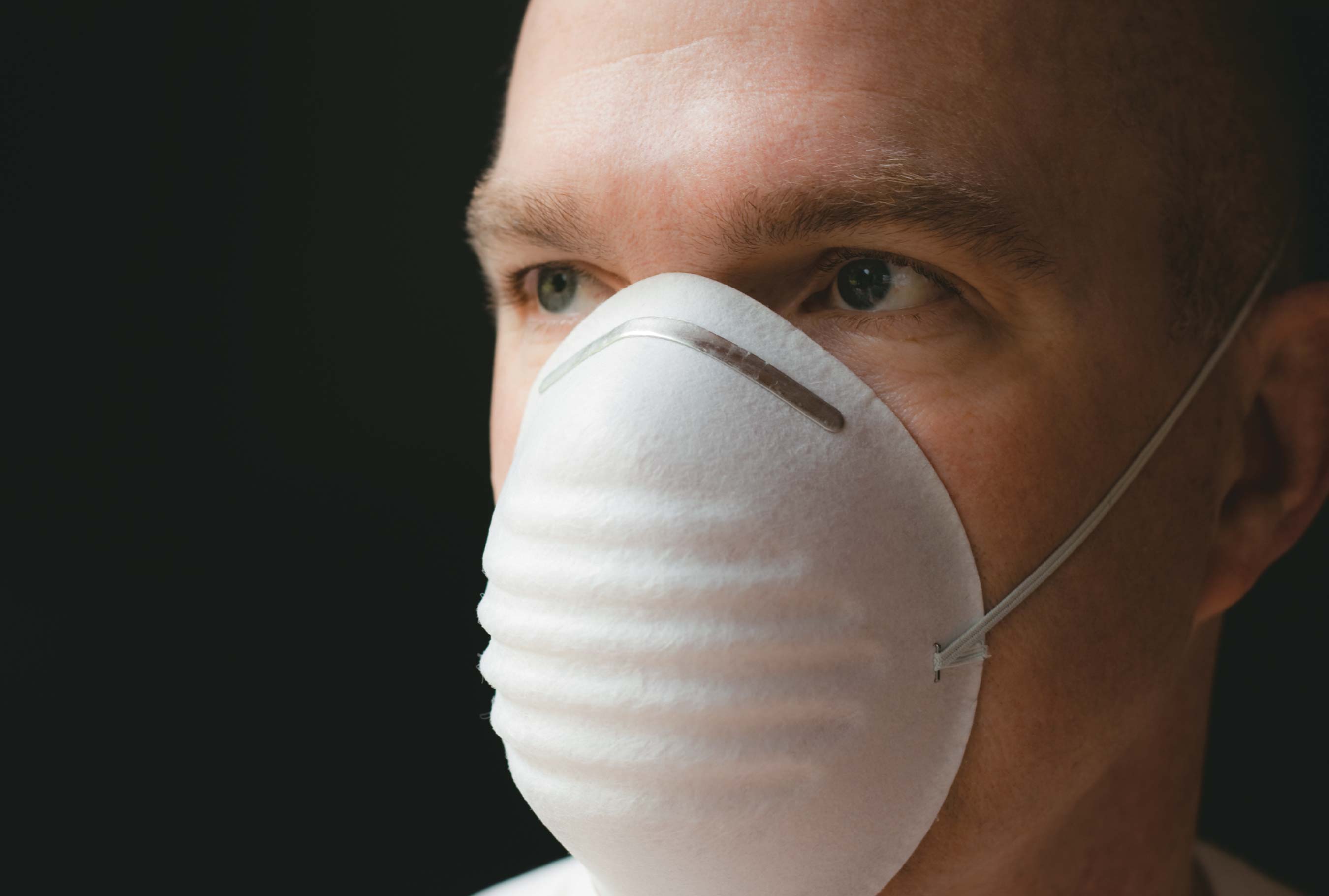 Now that the flu is in the air, we figured that your best defense should be up there, too. That's why we hit the road to develop a powerful "Fight the Flu at Work" billboard that promotes the Coverall Health-Based Cleaning SystemSM.
Why is Coverall your highway to health? Actually, the Coverall Health-Based Cleaning SystemSM program is scientifically proven to kill and remove bacteria and influenza viruses.
Now that flu season is in high gear, their focus on cleaning for health protection and disease prevention is more important than ever. After all, you can't have a healthy business with sick employees.