"Franchising In America" [Infographic]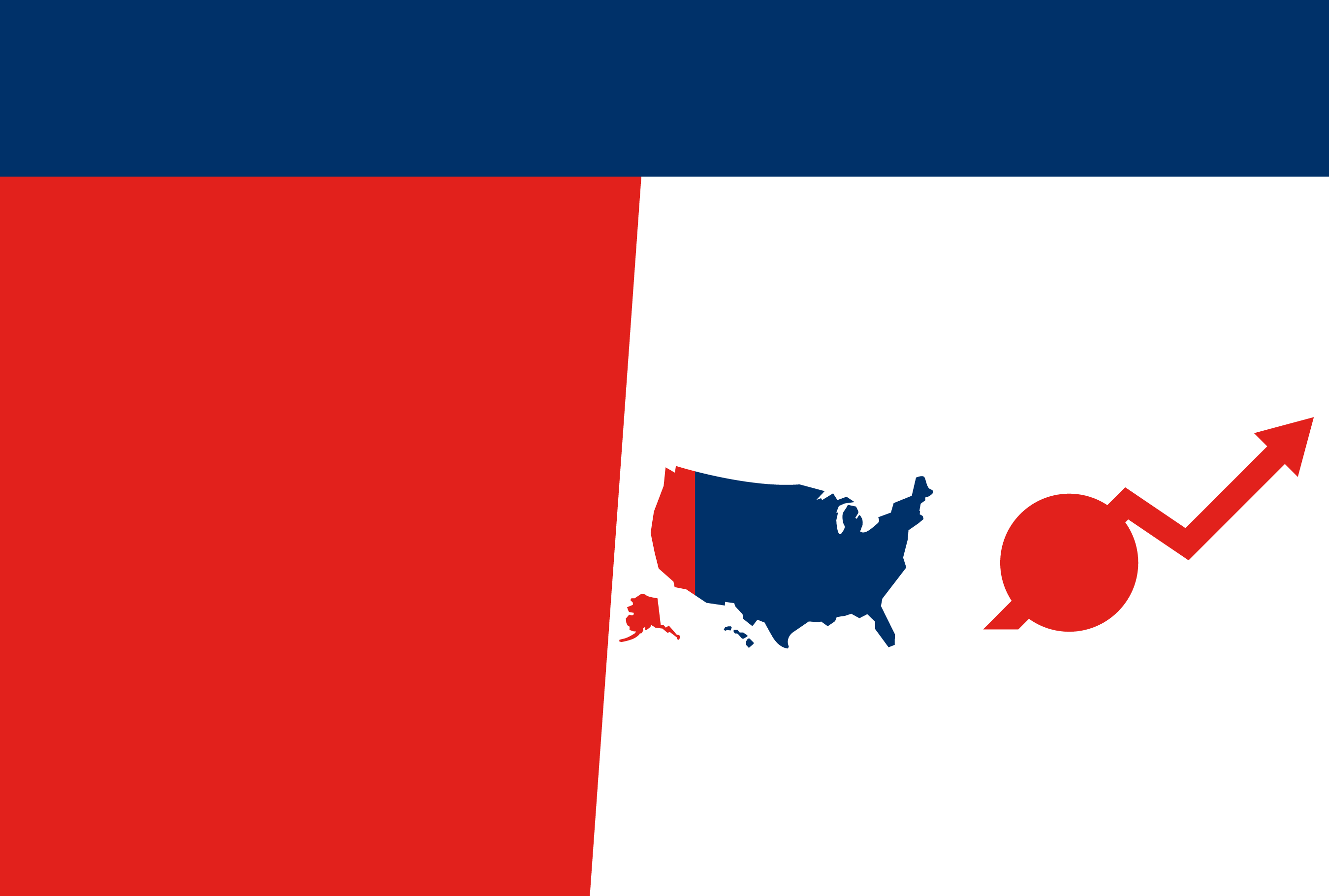 Franchising has contributed to America's economic success for generations and the industry is poised for enormous growth in the coming years. This promising outlook, coupled with today's economic climate, is motivating more and more individuals to follow their dreams and embark on exciting entrepreneurial opportunities. What can franchisors and franchisees expect in the future?  This enlightening infographic, created by MDG, offers a wealth of information about every facet of franchising, from major industry issues to the trends of tomorrow, to help entrepreneurs prosper and profit with a franchise in America.


Learn more about the Value of Infographics.
View MDG's other infographics:
Where Is Inbound Marketing Headed?
MDG, a full-service Florida advertising agency with offices in Boca Raton and New York, NY, specializes in developing targeted Internet marketing solutions, exceptional creative executions and solid branding and media buying strategies that give franchises a competitive advantage. Contact us today and learn more about how MDG can develop an integrated marketing strategy to increase lead generation and sales.