From Action to Engagement: The Call to Action Comes of Age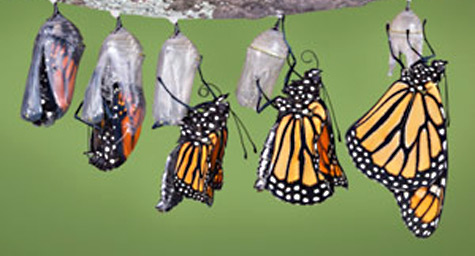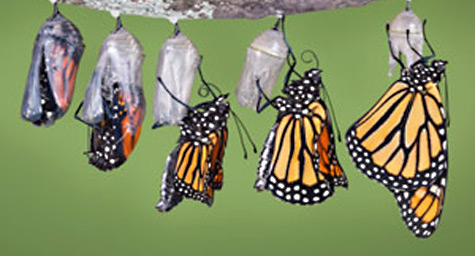 While calls to action have always been essential elements on a website, they have evolved to become much more engaging and are now regularly used on all kinds of marketing components. Marketers have also realized their value in lead generation and are increasingly using them to engage, entice, and convert visitors. MarketingProfs.com recently reported on this new generation of calls to action, and forecasts the future of their exciting evolution.
Today, calls to action demand inspired ideas and innovative designs in order to increase the amount of time that a visitor will stay on a website. Replacing the outdated "contact us" are invitations to watch product demos, download materials, request quotes, or sign up for special offers.
These calls to actions are much more effective because they engage the visitor and provide real value. They enable a visitor to gain worthwhile information or access to a company, while the type of data requested helps companies to determine their intentions and better qualify them as leads. They also increase the length of time that visitors spend on a website, which offers more opportunities to decipher their interests and goals. Once those are determined, subsequent customization can lead to more-targeted calls to action. This creates the impression that the company understands the visitor's needs, which increases the odds of conversion.
Looking at it from that perspective, it's fascinating to see how today's calls to action are as much about the psychological and the personal as they are about the digital. Compare that to the "click here" or "learn more" buttons of yesterday and you can see how calls to action have undergone a complete evolution in a relatively short period of time.
What can we expect from calls to action in the future? Experts agree that they will continue to evolve into virtual "calls to engagement." They're expected to become more buyer-focused and customized to specific stages in the purchasing process. The goal would be to keep the visitor engaged throughout the buying cycle by meeting their needs from discovery through conversion.
Expect to start seeing multiple calls to action on websites, with the content customized to the specifics of the page. Product pages will feature videos and demos, while pricing pages will have buying guides and discount offers. Also watch for calls to action go beyond the Web page and become integrated into online ads, email signatures, business cards, QR codes, and other marketing materials. Such immediate connections will become the norm in all types of media.
Calls to action are constantly improving and their abilities are steadily increasing as marketers discover that they're more than mere contact tools— they're effective engagement strategies that make conversion easier than ever.
To discover innovative ways to improve your website's conversion rate, contact MDG today.
MDG, a full-service Florida advertising agency with offices in Boca Raton and New York, NY, specializes in developing targeted Internet marketing solutions, exceptional creative executions and solid branding and media buying strategies that give clients a competitive advantage. Our core capabilities include print advertising, branding, logo design, creative, digital marketing, media planning and buying, TV and radio advertising, public relations, copy writing services, Web design and development, email marketing, blog development, social media marketing and SEO. View MDG's creative marketing portfolio.
Read more at MarketingProfs.