Get An SEO Advantage With Your Bio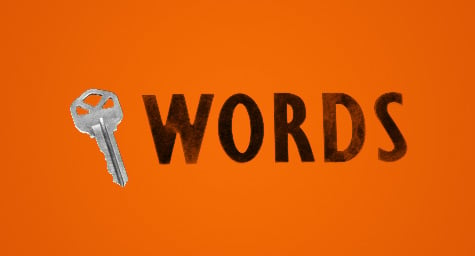 As your online presence becomes increasingly important, you can use your personal and professional biographies to boost your SEO power. SEOmoz outlines the best ways to turn your biography into an SEO-building opportunity.
The four main online sources of personal and professional biographies are your personal/company website, online social profiles with full-featured bios, content or causes that you contribute to, and conference and webinar information.
Use the following four tips to best capture these potential SEO opportunities:
1. Link It Up – A strong bio needs links for both SEO and reader knowledge. These links let readers learn more about you, as well as the topics and places mentioned in the biography.
2. Quantity Counts – The amount of links you use is your choice, but as long as they are not aggressive with anchor text or just there for search engines, it won't come off badly.
3. Length Is Variable – You may want to create a few bios of different lengths so you're prepared for the requirements of different spaces.
4. Consider Co-Citation – By strategically positioning the names of companies or organizations together in your bio, there is a much better chance that you will get search engines to recognize that the two are related.
"Author profiles and bios provide an excellent opportunity to pull targeted anchor text without pushing the limits of the Google Webmaster Guidelines", said Charlie Ellis, SEO Strategist at MDG, "In many cases, you can get links on authority sites that you wouldn't normally have access to – author credit is normal and welcome on most blogs."
The careful placement of links in your bio is one of the most natural and powerful forms of link building. Take advantage of the opportunity and give special consideration to branding, co-citation and keywords for optimal results.
Charlie Ellis is the SEO strategist at MDG. MDG, a full-service Florida advertising agency, with offices in Boca Raton and New York, NY, specializes in developing targeted Internet marketing solutions, exceptional creative executions and solid branding and media buying strategies that give clients a competitive advantage. Our core capabilities include print advertising, branding, logo design, creative, digital marketing, media planning and buying, TV and radio advertising, public relations, Web design and development, email marketing, social media marketing and SEO. To view MDG's portfolio, click here.