Get To Know Social Media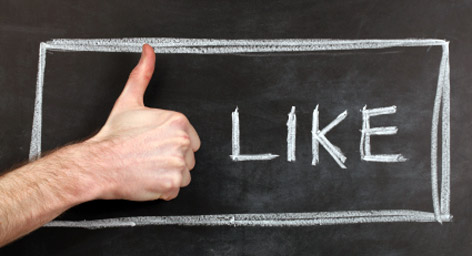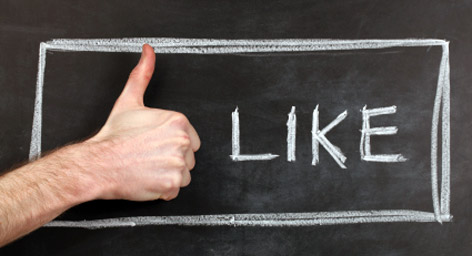 For companies that have yet to understand or implement social media, it's not too late to get involved with these powerful platforms. OpenForum.com recently outlined some simple steps to help social network novices become familiar with these major marketing channels.
1. Concentrate on Your Business and Brand – Rather than getting overwhelmed by the numerous social media platforms, focus on defining your brand's purpose and promise, then use social media as a way to promote these attributes.
2. Decide on Your Marketing Strategy – This shouldn't be a complicated plan, but rather a set of goals you hope to achieve from your social media efforts. Your strategy will help you develop initiatives and determine directions that are in the best interest of your brand and your objectives.
3. Think of Social Media Platforms as Places – After clearly defining your brand message and strategy, think about how you'll use social media. Picture each social media platform as a separate address with different people residing at each one. When you enter each address, you'll talk to the people within and overhear other simultaneous conversations. Now, plan what you want to say to these people about your brand and realize that they are likely to listen, respond, and discuss your brand with others. You don't want to come on too strong, but you want to casually share your message and get people involved in your conversation. When you look at social media this way, it's much easier to navigate and understand.
4. Take a Personal Approach to Business – When interacting on social media, no one wants to hear a stuffy corporate message. Humanize your business by using a relaxed, friendly tone and sharing personal experiences that resonate with others.
5. Don't Sell, Just Share – Social media should never be used as a sales tool because a hard-sell approach alienates your followers and gives your brand a bad image. Instead, use these forums to share, interact, educate, build relationships, boost your credibility, and connect with new people. By taking this approach to earning consumers' trust, the sales will soon follow.
6. Establish Your Presence – Turn your social media pages into engaging destinations by posting interesting content, compelling features, worthwhile promotions, and valuable information about your brand. Once you've started attracting followers, continue to post fresh content, start conversations, and encourage interaction to keep them coming back.
Remember, social media is relatively new for everyone. We're all still trying to figure out the best ways to use social networks to make the most of our marketing efforts.
To implement social media strategies to increase your brand awareness and enhance your marketing efforts, contact MDG.
View MDG's Social Media infographics:
The ROI of Social Media and How Social Media Changed the Ad Game.
Our core capabilities include print advertising, branding, logo design, creative, digital marketing, media planning and buying, TV and radio advertising, customer relationship management, inbound marketing programs, public relations, Web design and development, email marketing, social media marketing, infographic design, and SEO. View MDG's creative marketing portfolio.
Read more at Openforum.com.