Google+ Asks Brands To Postpone Profiles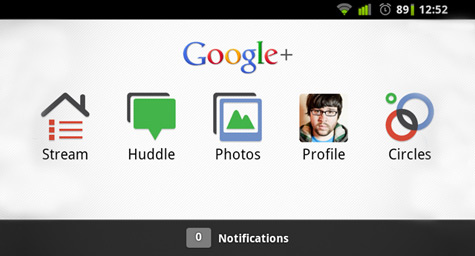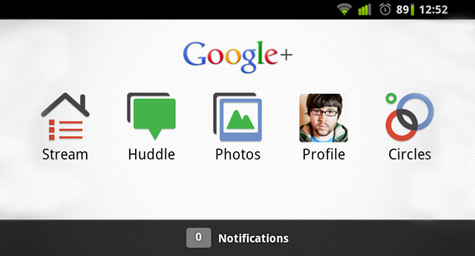 According to Clickz.com, Google's new social platform wants brands to wait to create accounts until it experiments a little with business profiles first. The goal is launch official brand profiles later in the year. For the early-adopting brands that already set up profiles, Google is allowing them to remove their accounts any way they want.
"The business experience we are creating should far exceed the consumer profile in terms of its usefulness to businesses. We just ask for your patience while we build it," wrote Christian Oestlian, the ad supervisor for the project
A large number of brands have already started experimenting with Google+, so this announcement comes as an unwelcome surprise. In response, Google developed a friendly video explaining its plans for testing and its promise for a worthwhile Google+ experience coming soon.
Read the article on Google+.
MDG, a full-service Florida advertising agency with offices in Boca Raton and New York, NY, specializes in developing targeted interactive marketing solutions, exceptional creative executions and solid branding and media buying strategies for the luxury market.
Our core capabilities include print advertising, branding, logo design, creative, digital marketing, media planning and buying, TV and radio advertising, customer relationship management, loyalty programs, public relations, Web design and development, email marketing, social media marketing and SEO. View MDG's creative marketing portfolio.