Google Facing Congressional Backlash Over Tracking Safari Users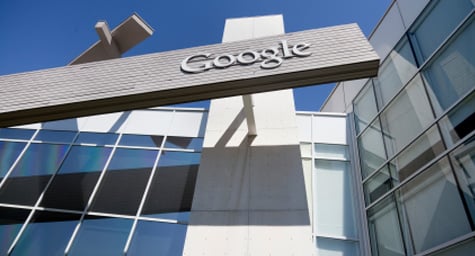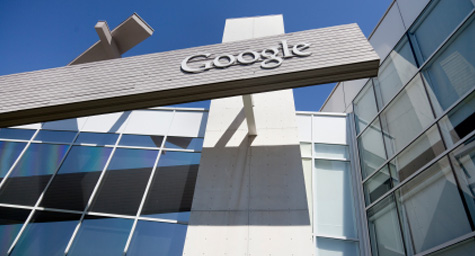 Google is contending with the wrath of Congress after the search giant was accused of tracking the online activities of people using Apple's Safari Web browser, even though actions had been taken to block these tracking activities. USAToday.com reported on the details of this complex privacy issue.
Following this allegation, Google explained that their engineers didn't expect this would happen and that the Safari browser must have included functionality that permitted Google advertising cookies to be set on the browser. As a result, Google has started removing such cookies.
Despite the explanation, a Congressional backlash has already begun, with Google being summoned to reappear before Congress to describe exactly how it tracks the online activities of iPhone and iPad users. This comes directly after the search engine was called into a private Congressional meeting to clarify changes being made to its privacy policy. "These types of incidents continue to create consumer concerns about how their personal information is used and shared," said Rep. Mary Bono Mack.
In addition to this appearance, Congressional leaders have asked the Federal Trade Commission (FTC) to look into whether Google's Safari tracking breaches a consent agreement restricting them from misrepresenting their privacy policies to the public. The FTC is also dealing with a lawsuit filed by the Electronic Privacy Information Center that requests that the federal agency apply that same consent agreement toward stopping Google from making major changes to its privacy policy in March. These changes would enable Google to more readily index and profile users of its search, Gmail and other free services, while restricting consumers using more than one of these services to prevent this profiling.
This severe scrutiny into Google's privacy actions has brought renewed attention to the issue of online privacy and begs the question of whether consumers have any personal protection when they're on the Web.
Read more at USA Today.