Google Outlines Three Online Advertising Trends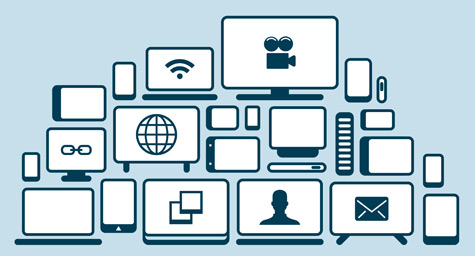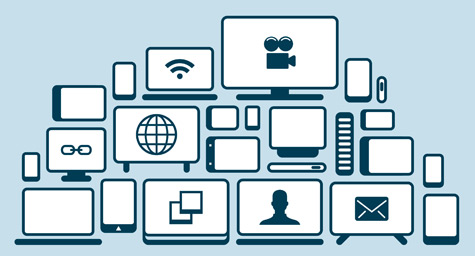 Editor's note: The following content has been updated for 2018.
Online advertising is constantly evolving as new behaviors and technologies steer both marketers and markets in exciting directions. This rapid change can be seen in how quickly trends shift from year to year. For example, Google defined the three key trends affecting online advertising and DirectMarketingNews.com reported on the details. They were:
Brand Investment in Digital Media

– "More than at any point in the last decade of online advertising, we're at the point where major brand advertisers are finally looking to digital media as a central part of their marketing efforts," said Nikesh Arora, Google's SVP and chief operating officer at the time. This marketing momentum toward digital channels was the result of companies finally realizing the advantages of using the online space for brand awareness. This was simply not possible in past years because the Web was not as digitally developed and the metrics were not as advanced.

Request for Solution Suites

– In 2012, businesses were starting to realize that they needed complete solution packages that spanned the spectrum of digital media. Brands were coming to understand that they needed multifaceted strategies that leveraged numerous platforms in the online advertising arena and worked with a variety of digital formats, including video, display, and search ads.

Need for Cross-Channel Metrics

– Companies of all kinds were starting demand advanced analytics for their search advertising efforts. Brands wanted tools that could gauge their search performance in the mobile, video and offline sales arenas. In response, Google rolled out state-of-the-art measurement technologies that enabled brands to assess the ROI of their various media and online advertising initiatives.
Of course, not all of these trends have faded. Marketers still are investing in digital media, looking for robust solution suites, and working to establish cross-channel metrics. What has changed is that a host of new challenges have arisen. Recently, Google's research arm defined the key online advertising trends facing brands in 2018 as:
Utilizing data to improve performance and engagement
Segmenting audiences to achieve maximum marketing impact
Combining advertising and marketing stacks to improve customer experience
Implementing machine learning technologies to gain faster access to insights
As for what will the key online advertising trends of the coming years will be, we'll all have to stay tuned to find out.
To discover the latest ways to use online advertising in your marketing strategy, contact MDG today at , call 561-338-7797, or visit www.mdgsolutions.com.