Google Page Layout Algorithm and Penalty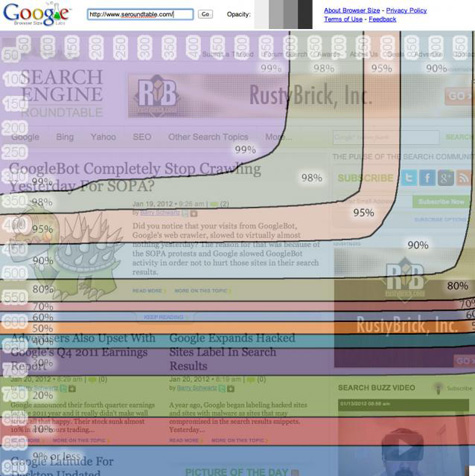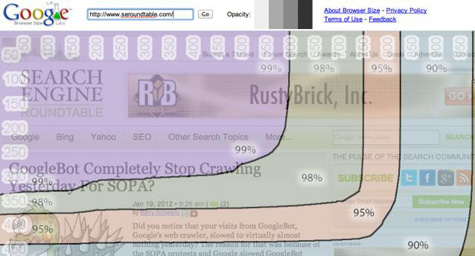 A new Google algorithm has arrived that examines Web page layouts for excessive ads above the fold, and then penalizes and downgrades those pages in search results. This action is the result of user complaints about Web pages that hide their content beneath rows of ads. Search Engine Roundtable reported on this new ad algorithm.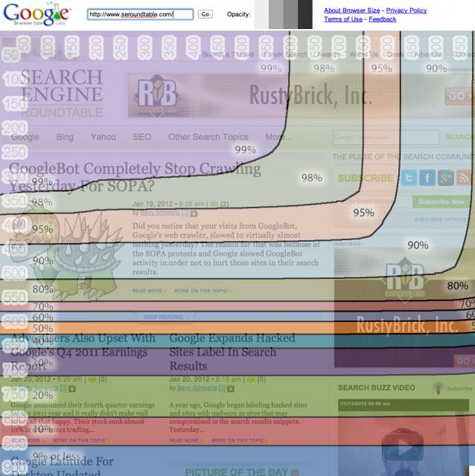 To help determine if a website is in violation, Google released a special tool that scans page layouts for excessive ads above the fold. While this move demonstrates Google's commitment to improving content quality, many say it's hypocritical because Google is violating its own rule while encouraging its Adsense customers to place ads at the top of the page to improve their click-through rate.
For now, Web pages affected by this new algorithm can remove some of their ads to remedy the situation, then simply wait and see how Google proceeds with its algorithm actions.
To learn how search marketing can impact your brand's results, contact MDG.
MDG, a full-service Florida advertising agency with offices in Boca Raton and New York, NY, specializes in developing targeted Internet marketing solutions, exceptional creative executions and solid branding and media buying strategies that give clients a competitive advantage. Our core capabilities include  branding, logo design, digital marketing, media planning and buying, TV and radio advertising, customer relationship management, video marketing strategies, inbound marketing programs, public relations, Web design and development, email marketing, social media marketing, local search and SEO. View MDG's creative marketing portfolio.
Read more at SEO Roundtable.com