Google Rolls Out Free Public WiFi in New York City's Chelsea Neighborhood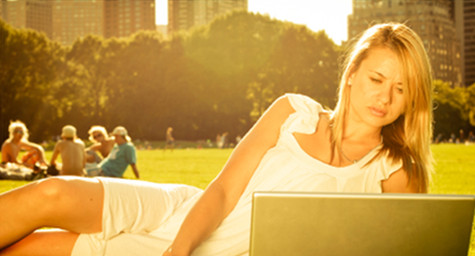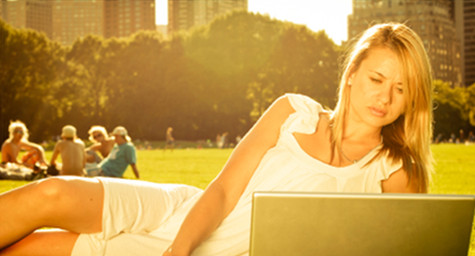 The New York City neighborhood of Chelsea is set to receive free public WiFi service and become the largest public network in the entire city. The free WiFi is a post-holiday gift from Google and the Chelsea Improvement Company, the firm that will support the service and who partnered with Sky-Packets to design and install it. This generous gesture is a way for these organizations to show their gratitude to the Chelsea neighborhood for welcoming Google's New York City office and many other technology start-ups. MediaPost.com reported on how this move will provide valuable Internet service to a neighborhood that greatly needs it.
"Each day access to the Internet becomes more and more important to finding a good job or getting a good education, and this neighborhood-wide wireless network will provide that resource to hundreds of thousands," said U.S. Senator Charles Schumer at the press conference where Google announced the free WiFi service.
Since the arrival of Google's satellite office and other technology start-ups, many have started referring to Chelsea as Silicon Alley and hope to see the neighborhood built up into a secured network akin to Silicon Valley in Northern California. Yet in recent years, the high prices of office rents and Internet access have been some of the obstacles preventing that goal.
Fortunately, Google and other companies have been trying to give back to the welcoming community by covering the costs of WiFi service and office space for many of the neighborhood residents in an effort to convert the area into a high-tech hub. This recent gesture of free public WiFi service in the neighborhood should help Chelsea move closer to the goal of becoming a major mecca of modern technology.
MDG, a full-service advertising agency with offices in Boca Raton and New York City, is one of Florida's top integrated marketing agencies. Our 360° approach uses just the right mix of traditional and digital marketing to reach your advertising goals. While some industries may fare better in print and others online, we strive to create a balanced approach, where traditional, social media, and digital marketing efforts support each other and your message is tailored to the medium. To learn more about the latest trends in Internet marketing and advertising, contact MDG.
Read more at MediaPost.com.