Google Ties Social Service Closer to Search Engine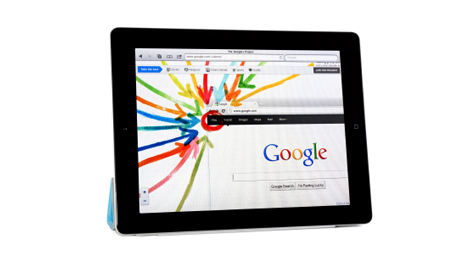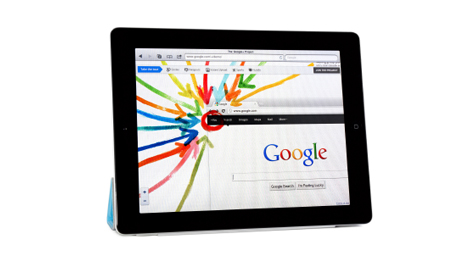 Google recently announced plans to further integrate its social network, Google+, into the search engine's results. Google users can expect to see more photos and posts from their Google+ connections, as well as have the ability to search the Google+ profiles and topics that interest them. The Wall Street Journal reported on Google's newfound focus on combining its search and social capabilities.
"We're transforming Google into a search engine that understands not only content, but also people and relationships," according to Google Fellow, Amit Singhal.
Google's emphasis on promoting its Google+ social network has drawn criticism from other social networks, most notably Twitter. The micro-blogging service has voiced its concern that this move will make it more difficult for users to find information in Twitter messages. Facebook has refrained from commenting on Google's plans, but the popular social network has opted to work with Microsoft's Bing, which is Google's main rival.
Regardless of criticism, Google remains focused on bolstering Google+ to become a major competitor in the social networking world. The search engine has plenty of work ahead. In October of 2012, Google+ had 40 million users compared to Facebook's more than 800 million.
To keep up with the ever-changing world of search and social media marketing, contact MDG
MDG, a full-service Florida advertising agency with offices in Boca Raton and New York, NY, specializes in developing targeted Internet marketing solutions, exceptional creative executions and solid branding and media buying strategies that give clients a competitive advantage. Our core capabilities include print advertising, branding, logo design, creative, digital marketing, media planning and buying, TV and radio advertising, customer relationship management, inbound marketing programs, public relations, Web design and development, email marketing, social media marketing and SEO. View MDG's creative marketing portfolio.
Read more at WSJ.com.