Google Will Change Web Marketing in 2012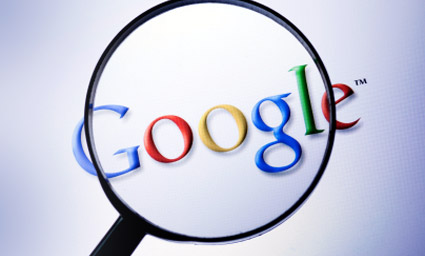 Google is gearing up to revolutionize the marketing methodology of websites in 2012. By devising new strategies and structures for accessing information, the search giant will be shaking up the way that websites market to the masses. Harvard Business Review reported on the changes in store for search.
1. More Limitations on Marketers' Access to Data – For Google, the ownership of information is viewed as giving them a strong advantage over other ad networks and marketers. The search giant slowly started reducing access to this data in 2011 and plans to continue this strategy of curbing access to marketers unless they're able to pay for the privilege.
2. Results Will Deliver More Direct Information – Expect Google to expand how it integrates data into search results, including more immediate replies to direct queries that eliminate the need to click through to a website. The search engine will also offer new ways for websites to organize their information in order to provide visitors with access to more rich data about companies, products, services, and virtually any topic a user could want. These changes will result in better search rankings for marketers that structure their information to conform to the new format.
3. Google Will Tap Into New Industries – With its domination of search, Google is now looking to establish a premier presence in other markets by promoting their own deals and packages in search results ahead of industry competitors. This new system gives the search engine enormous advertising control of search rankings, so for marketers to stay competitive, they must play Google's game and actually pay them to compete.
In 2012, Google will strive to accomplish its goal of getting more aggressive about marketing its power and its presence. In the coming year, expect the search engine to focus on building stronger business partnerships while tightening the stronghold it has on the world of Web marketing.
To put the latest search marketing strategies to work for your business, contact MDG.
MDG, a full-service Florida advertising agency with offices in Boca Raton and New York, NY, specializes in developing targeted Internet marketing solutions, exceptional creative executions and solid branding and media buying strategies that give clients a competitive advantage. Our core capabilities include print advertising, branding, logo design, creative, digital marketing, media planning and buying, TV and radio advertising, customer relationship management, inbound marketing programs, public relations, Web design and development, email marketing, social media marketing and SEO. View MDG's creative marketing portfolio.
Read more on the Harvard Business Review blog network.