Google's Art, Copy and Code Initiative to Build Brands through Digital Innovation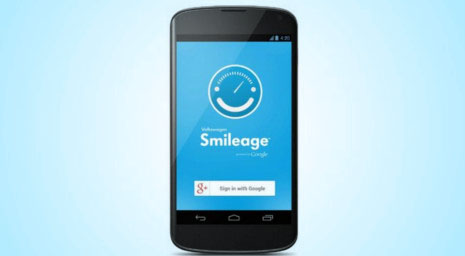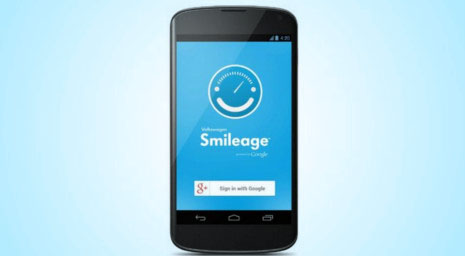 Last year, Google launched Project Re:Brief, an innovative undertaking that challenged ad industry pioneers to re-imagine and re-create their iconic ads using the most advanced digital technology. The initiative was intended to show how today's technology could both complement and enhance the art of emotional storytelling for the purpose of modern digital marketing. The success of that project inspired Google to revisit and repeat the process, yet this time with current campaigns instead of retro ads and a new name, "Art, Copy and Code." The New York Times reported on how this updated effort will once again prove the power of digital marketing.
This year's brand participants include Adidas, Burberry, and Volkswagen and the digital enhancements will focus on their current campaigns. The goal is to see what the latest combination of creative and technology—particularly Google products—can do for a brand in the marketplace today. The project will leverage all aspects of digital, including social media, apps, Google+, Google Chrome, Android, and other platforms to help these major companies boost and build their brand images through digital innovation.
It comes as little surprise that Google decided to repeat the project, given the industry's extremely favorable response and the prestigious recognition for Coca-Cola's effort via the coveted grand prix award for mobile advertising at the 59th Cannes Lions International Festival of Creativity.
Volkswagen is this year's first participant and their current brand position about enjoying the ride is being updated with Smileage, a mobile app and Web service designed to promote the social driving experience. Volkswagen's digital team includes Google, along with Deutsch L.A. and Grow, a digital agency that worked on the original Project Re:Brief.
"I think this is a welcome progression from last year," said Drew Ungvarsky, chief executive and creative director at Grow. "What we did was received incredibly well, but this is on a broader scale, with ideas that are ready for today's market."
To learn more about the power of digital marketing, contact MDG.
MDG, a full-service advertising agency with offices in Boca Raton and New York, NY, is one of Florida's top digital marketing agencies. Our 360° approach uses just the right mix of traditional and digital marketing to reach your advertising goals. MDG specializes in developing integrated marketing strategies, exceptional creative executions, and solid branding and media-buying strategies that give clients a competitive advantage. Our core capabilities include print advertising, branding, logo design, creative, digital marketing, media planning and buying, radio and TV advertising, Web design and development, email marketing, social media marketing, and SEO. To stay on top of the latest trends in marketing and advertising, contact MDG.
Read more at the NYT.com.