Google's Top Search Advertisers Spent $252 Million In Q1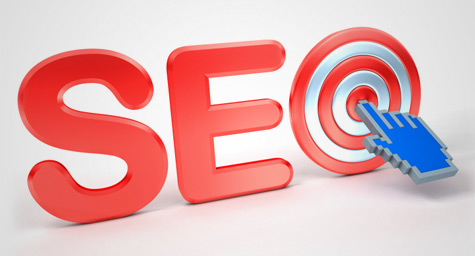 A recent Kantar Media report examined search advertising spending on Google and discovered a 57.5 percent spending increase over last year by Google's major search advertisers, most of which were financial companies. MediaPost.com reveals more of the findings, including that Amazon continues to lead as the largest paid-search advertiser, followed by AT&T, State Farm, Capital One, Expedia, Progressive, Geico, Chase, Verizon, and Scottrade. In addition, travel brands Travelocity, Expedia, and Orbitz increased their spending as they rival to position themselves as one-stop sites for booking travel reservations online.
"Ad spending on travel in Q1 2010 declined 7% vs. the prior year, while the ad market as a whole rose 5%," said Jon Swallen, SVP of research for Kantar Media. "Both leisure and business travel picked up as 2010 progressed, and this brought travel marketers back into the ad market. The gains of Q1 2011 are in comparison to below-normal levels of travel advertising in Q1 2010."
The report indicated that branded names in the top keywords drove the highest traffic to each advertiser's website. Spelling variants also received high rankings, as well as generic terms, which showed that advertisers bought many of the same common keyword terms.
While Travelocity and Expedia outspent Orbitz in January, Orbitz achieved a more efficient return with an almost 2:1 ratio of click share compared to spend share. Apparently, the travel site's strategy to purchase keywords targeted at niche segments of travelers was a smart move. Unlike Travelocity or Expedia, Orbitz targeted keywords related to students and/or their parents, planning spring break trips, gays, Broadway ticket buyers, and people seeking specialty bed and breakfast lodging. None of these keywords were purchased by Expedia or Travelocity, which was just the ticket to Orbitz's search success.
Read the article on Google Search Advertising.
MDG, a full-service Florida advertising agency with offices in Boca Raton and New York, NY, specializes in developing targeted Internet marketing solutions, exceptional creative executions and solid branding and media buying strategies for the healthcare industry. Our core capabilities include print advertising, branding, logo design, creative, digital marketing, media planning and buying, TV and radio advertising, customer relationship management, loyalty programs, public relations, Web design and development, email marketing, social media marketing and SEO. View MDG's creative marketing portfolio.