Great Creative, Properly Absorbed, Can Last A Lifetime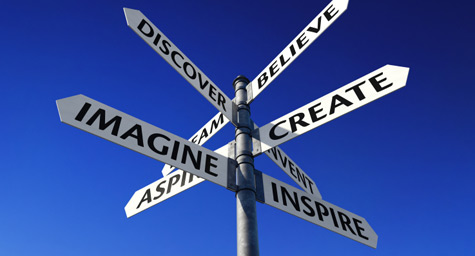 In online advertising, repetition reinforces learning and memory, but your message needs to be delivered creatively in to be engaging and effective. AdAge.com reported on how this online advertising approach can help brands influence buying behavior.
Stories that engage attention and emotions are much more memorable than facts because the brain is able to digest them more easily. These stories are much more likely to capture consumer interest upon viewing, and then stay with them when it's time for purchasing decisions.
Advertisers can strengthen the impact of these stories through frequency. This effect is multiplied when these messages appear online and purchases are made at Internet retailers, since there is often little gap between moment of exposure and resulting time of purchase. This concept is referred to as "Continuous-Reach Advertising" and it is becoming a major driver for using online frequency strategically based on how it relates to emotion. By using creativity and frequency to maximize the effect of online advertising, advertisers are more likely to reach and resonate with consumers and create lasting impressions that lead to sales and loyalty.
To discover how to maximize the impact of your online strategies, contact MDG.
MDG, a full-service Florida advertising agency with offices in Boca Raton and New York, NY, specializes in developing targeted Internet marketing solutions, exceptional creative executions and solid branding and media buying strategies that give clients a competitive advantage. Our core capabilities include print advertising, branding, logo design, creative, digital marketing, media planning and buying, TV and radio advertising, customer relationship management, inbound marketing programs, public relations, Web design and development, email marketing, social media marketing and SEO. View MDG's creative marketing portfolio.