Green Advertising – Consumers Grow Wary of Natural Labels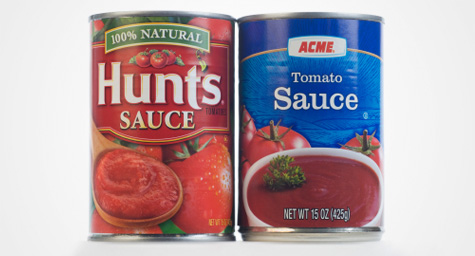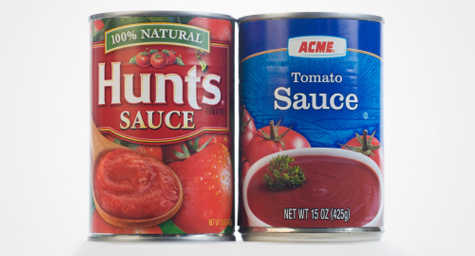 The 'natural' label is losing its credibility with eco-conscious consumers who want solid standards established for products featuring that label. This finding was revealed in a recent poll by Mambo Sprouts Marketing that examined the shopping outlook of 1,000 consumers of natural and organic products. Greenbiz.com featured more findings from this natural-products predicament.
The poll was released following a steady period of rapid growth for the natural products industry. While once considered a niche industry, natural products have become increasingly accepted by the mainstream audience over the past few years.
According to the poll, 34 percent of respondents said they were not confident in 'natural' labeling. In regard to a set of standards or a certification process for these specialized products, 65 percent of the people said they were very interested in this development with 33 percent preferring a non-profit organization to set up the system.
Interestingly, a study by green advertising firm Shelton Group showed that the average American audience is more inclined to choose products labeled 'all natural' than ones marked 'organic' because shoppers incorrectly assume that these products need to be regulated to carry the all-natural label.
While industry experts wondered if the recession would change the purchasing behaviors of eco-conscious shoppers, another Mambo Sprouts Marketing poll revealed that 46 percent of shoppers had no plans to alter their food shopping and eating habits and that 56 percent said they would buy the same amount of store-brand versions of organic products regardless of the recession. It also showed that 81 percent of respondents regularly used coupons and 38 percent said they would seek out more store-brand versions of organic products.
With the natural products industry poised to prosper even more, marketers must start protecting the value of the 'natural' label in order to uphold and increase its appeal among the growing group of eco-conscious consumers.
To discover green advertising strategies that could benefit your business, contact MDG today at 561-338-7797 or visit www.mdgsolutions.com.
MDG, a full-service Florida marketing agency with offices in Boca Raton and New York, NY, specializes in developing targeted Internet marketing solutions, exceptional creative executions and solid branding and media buying strategies. 
Our core capabilities include print advertising, branding, logo design, creative, digital marketing, media planning and buying, TV and radio advertising, customer relationship management, loyalty programs, public relations, Web design and development, email marketing, social media marketing and SEO. View MDG's creative marketing portfolio.
Read more at Greenbiz.com.