Green Advertising Is Growing Fast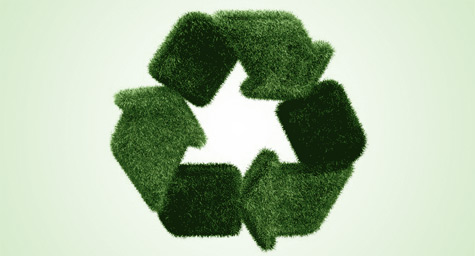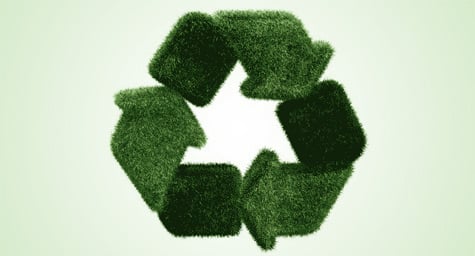 Green advertising is one of the most timely and trendy topics today. As a result, agencies are going all-out to the get the word out about our environment. Ad Madness recently compiled some of the campaigns that show just how good green can get.
Greenpeace has promoted its global mission by printing pictures of trees onto squares of toilet paper. When someone tears off a square, the perforation makes the tree appear chopped in half. This serves as visual reminder that wasting paper damages trees.
In a print campaign for the World Wildlife Foundation, a photograph of a lush forest depicts a pair of lungs in greenery that is slowly turning brown. This shows the result of deforestation in a literally breathtaking way.
Today, companies in virtually every industry are discovering the power and potential of green marketing. As you can see, these are just two of the gripping green ads that have taken the world by storm in an effort to protect it.
MDG, a full-service Florida advertising agency with offices in Boca Raton and New York, NY, specializes in developing targeted Internet marketing solutions, exceptional creative executions and solid branding and media buying strategies that give clients a competitive advantage. Our core capabilities include print advertising, branding, logo design, creative, digital marketing, media planning and buying, TV and radio advertising, customer relationship management, loyalty programs, public relations, Web design and development, email marketing, social media marketing and SEO. View MDG's creative marketing portfolio.