Green Advertising – New Report Predicts a Green World by 2020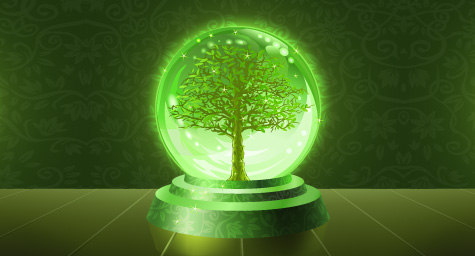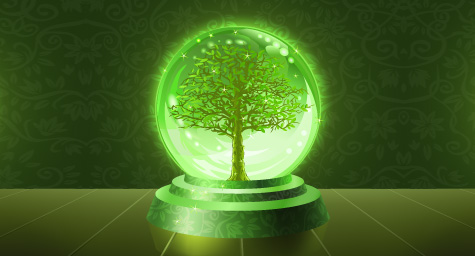 By 2020, sustainable products and services will become mainstream, according to a recent report from Forum for the Future. MediaPost.com explained what the details behind this promising prediction.
The study revealed that this rapid shift toward sustainability will be predominantly driven by brands responding to consumer demand for more eco-friendly products and practices. This demand for greener practices would most likely be the result of a future plagued by the effects of overconsumption, including depletion of resources, climate change, excessive trash, and overpopulation.
To prepare for these bleak conditions in the future, companies must start making eco-friendly changes as soon as possible in order to basically "future proof" their businesses. To help marketers picture a tomorrow where sustainability is commonplace, the report offered a number of scenarios that considered how global changes would change the way that companies do business.
The overriding message was that businesses couldn't wait for consumers to demand the green products they want, but that companies must understand how the future will look and anticipate the green products that consumers will need. Then, brands must use green advertising and marketing to accelerate sustainability into an everyday condition.
Since 2020 is just a few years away, the sooner that brands develop more eco-friendly products and adopt solid green marketing strategies, the better prepared they will be to face a future focused on sustainability .
To learn how green advertising can make a major difference in your business, contact MDG.
MDG, a full-service Florida advertising agency with offices in Boca Raton and New York, NY, specializes in developing targeted Internet marketing solutions, exceptional creative executions and solid branding and media buying strategies that give clients a competitive advantage. Our core capabilities include print advertising, branding, logo design, creative, digital marketing, media planning and buying, TV and radio advertising, customer relationship management, loyalty programs, public relations, Web design and development, email marketing, social media marketing and SEO. View MDG's creative marketing portfolio.
 Read more at MediaPost.com.