Green Advertising – One Green Score to Rule Them All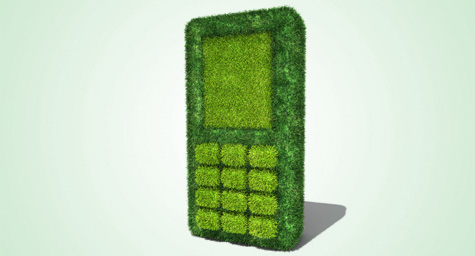 Our fast-paced lifestyle has created the consumer desire to find environmentally friendly products at a glance. According to One Green Score For One Earth, 80 percent of U.S. shoppers want a single sustainability numerical rating for all products boldly displayed on the packaging and produced by an independent organization with no profit motive. Greenbiz.com recently reported on how this push for a sustainability scoring system may one day become a reality.
The growing popularity of green services and products has brought greater attention on promoting the benefits of this rapidly increasingly sector. While once thought to be a niche market, eco-consciousness is now becoming pervasive among mainstream consumers who say that sustainability is important to them.
Interestingly, consumers and companies define sustainability quite differently, according to research by Ryan Partnership Chicago and Mambo Sprouts Marketing. This study showed that consumers had a broader definition of sustainability that included both the level of environmental impact and a variety of social issues. Businesses tended to have a more conventional view based on simply helping the environment and increasing efficiency.
This lack of agreement on the defining nature of sustainability is driving the argument for a single score that would encompass all aspects of the green practice. While it would be challenging to develop a scoring system that would satisfy both consumers and companies, research showed that both sides would be amenable to having the scoring determined by a completely independent organization. In addition, everyone agreed that the resulting scores should be clearly displayed on the packaging in order to communicate a product's greater green attributes.
To learn how green advertising can improve your market position, contact MDG today at 561-338-7797.

MDG, a full-service Florida advertising agency with offices in Boca Raton and New York, NY, specializes in developing targeted Internet marketing solutions, exceptional creative executions and solid branding and media buying strategies that give clients a competitive advantage. Our core capabilities include print advertising, branding, logo design, creative, digital marketing, media planning and buying, TV and radio advertising, customer relationship management, loyalty programs, public relations, Web design and development, email marketing, social media marketing and SEO. View MDG's creative marketing portfolio.
Read more at Media Post.