Green Advertising: Volkswagen Aims to Be Green and Mean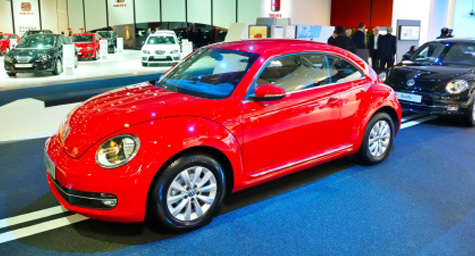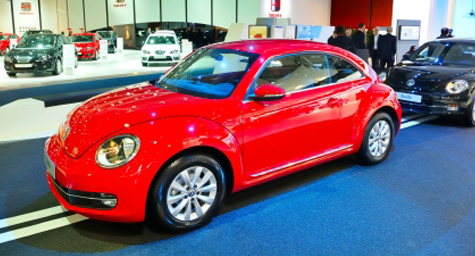 Volkswagen is expanding its efforts toward going "green" with the recent announcement of plans to make a major investment in more ecological vehicles and technologies. The Wall Street Journal reported on the company's upcoming environmental efforts.
The carmaker is intending to restructure and raise its sustainability goals by investing two-thirds of its over $80 billion investment program on developing more ecologically efficient automobiles, technologies, powertrains and production practices.
In recent years, Volkswagen has made numerous investments toward making their vehicles more ecologically sound due to increasing consumer concerns over the future of our natural resources. As the largest automaker in Europe and second-largest in the world, Volkswagen has a lot to lose by not addressing these concerns and taking steps to show consumers that they are committed to protecting the environment.
In addition to going green, Volkswagen also wants to go fast, as it demonstrated at the Geneva auto show with its latest high-speed sensation, the Bugatti Veyron Grand Sport Vitesse. The company claims it to be the world's fastest roadster with 1,200 horsepower and a top speed of 410 kilometers per hour, as well as the ability to accelerate to 100 kilometers per hour in 2.6 seconds.
With its big plans and even larger investment, Volkswagen is striving to be green and red-hot at the very same time.
To learn more about incorporating green advertising into your marketing, contact MDG today at 561-338-7797 or visit www.mdgsolutions.com.
MDG, a full-service Florida advertising agency with offices in Boca Raton and New York, NY, specializes in developing targeted Internet marketing solutions, exceptional creative executions and solid branding and media buying strategies that give clients a competitive advantage. Our core capabilities include print advertising, branding, logo design, creative, digital marketing, media planning and buying, TV and radio advertising, customer relationship management, loyalty programs, public relations, Web design and development, email marketing, social media marketing and SEO. View MDG's creative marketing portfolio.
Read more at WSJ.com.