Green Advertising Worldwide To Hit $3.5 Trillion In 2017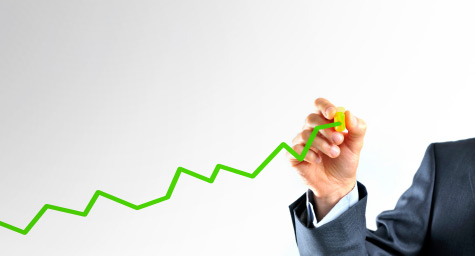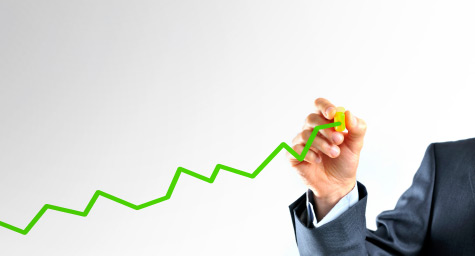 A recent report by Global Industry Analysts projected phenomenal growth for global green advertising, which is expected to reach $3.5 trillion in the next six years. This trend toward green advertising continues to gain momentum as more and more companies develop policies and practices that reflect their concern for the environment, as well as their desire to infuse their brand with an ecologically conscious image in the eyes of consumers. SFGate.com reported that an increasing number of businesses are making green their signature color.
The popularity of green advertising is partly the result of consumers showing a willingness to pay more for green products, along with their loyalty toward companies associated with more environmentally friendly products and practices.
This has remained true despite economically difficult conditions, which indicates that green advertising is relatively recession-proof. This makes perfect sense since green advertising mirrors the recession mindset of many consumers and companies today. Its focus on increasing efficiency, reducing waste, lowering costs, and maximizing value are sentiments shared by a growing number of people. As a result, these green messages are resonating with a wide variety of communities and are having a halo effect on the businesses and brands presenting them.
The collective concern for the environment is resulting in higher sales of energy-efficient homes and fuel-efficient vehicles, as well as a rise in recycling and a preference for environmentally friendly resources. This growing interest has led to the evolution of numerous green businesses to meet the needs of this booming market.
Unfortunately, some companies have misrepresented or exaggerated their green credentials in a practice called "greenwashing." This has cast a shadow of doubt on the entire green advertising industry and has introduced the consumer perception that some businesses are driven more by greed than by ecological responsibility. As a result, companies making green claims today are being forced to prove that their motives and products are honestly green.
But for companies committed to the good of green advertising, they're involved in a trillion-dollar industry that will bring in more green.
MDG, a full-service Florida advertising agency with offices in Boca Raton and New York, NY, specializes in developing targeted Internet marketing solutions, exceptional creative executions and solid branding and media buying strategies that give clients a competitive advantage. Our core capabilities include print advertising, branding, logo design, creative, digital marketing, media planning and buying, TV and radio advertising, customer relationship management, inbound marketing programs, public relations, Web design and development, email marketing, social media marketing and SEO. View MDG's creative marketing portfolio.