Healthcare is Getting Personal…Trust Me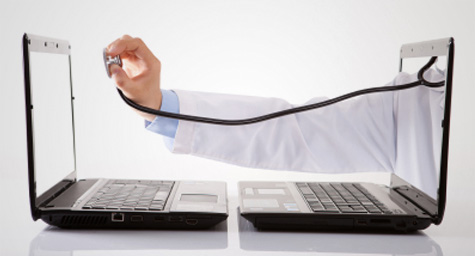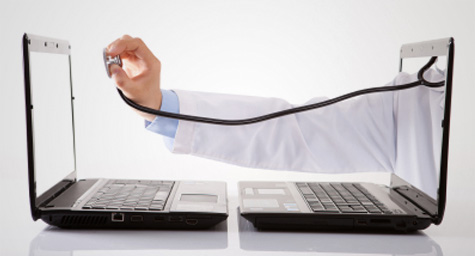 The private nature of healthcare demands more personal communications and specialized marketing efforts. Today, social media offers highly personal platforms that connect patients with peers and healthcare experts to discuss their unique needs. Their dialogue enables healthcare marketers to develop programs and resources that correspond to precisely what the market says it wants. To help healthcare marketers leverage social media to meet their market's needs in more personal and powerful ways, MediaPost.com offered the following savvy strategies.
1. Develop a Personal Rapport – One of the most valuable benefits of social media is its ability to let people connect and communicate directly with each other and build genuine relationships. Yet developing these bonds takes patience and perseverance since discussing private information may be difficult for some people. Fortunately, social networks are offering more confidential communication options, such as private messaging on Twitter, which can help patients feel more comfortable discussing their needs with healthcare companies and experts online.
2. Position Yourself As a Resource – Use social media to build credibility and trust with online audiences by regularly offering knowledgeable advice and accurate information. Some companies create special blogs or hire expert contributors to provide ongoing information to consumers in doubt and in need.
3. Be More Personal Than Professional – Consumers can spot marketing messages a mile away, so approach your social media communications with the warmth and compassion of a real-life friend. Personal relationships are the reasons that people seek out social media, which is why healthcare marketers must use a personal touch in order to gain the trust, respect and loyalty of consumers online.
Social media offers endless opportunities for healthcare marketers to educate and engage consumers, but they must take a personal approach in order to build the relationships that generate returns.
Implement a social media marketing strategy to help your healthcare brand reach more consumers, contact MDG.
MDG, a full-service Florida healthcare marketing agency with offices in Boca Raton and New York, NY, specializes in developing targeted Internet marketing solutions, exceptional creative executions and solid branding and media buying strategies that give healthcare clients a competitive advantage.
Our core capabilities include print advertising, branding, logo design, creative, digital marketing, media planning and buying, TV and radio advertising, customer relationship management, loyalty programs, public relations, Web design and development, email marketing, social media marketing and SEO. View MDG's creative marketing portfolio.
Read more at MediaPost.com.