Healthcare Marketing – 9 Facebook Posts That Can Help Hospitals Connect with Patients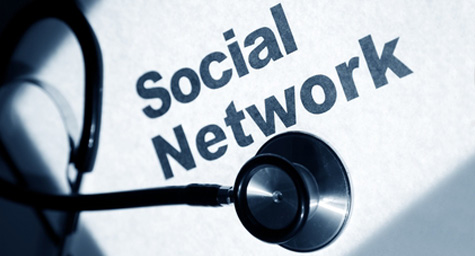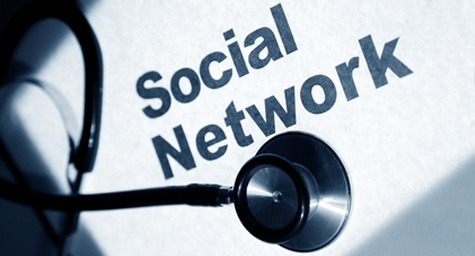 Hospitals have a lot to gain by being on Facebook. The social media network can help hospitals share important information, engage patients in conversations, attract followers, boost their reputation, and increase community loyalty. Still, some posts are more effective and engaging than others, so MedCityNews.com reported on the particular posts that will help hospitals get the most out of Facebook.
1. Patient Stories– Everyone loves to read personal stories and follow the experiences of others, so these types of posts are incredibly popular. Include photos, videos, and links so readers can feel a connection with these stories. Posting these personal journeys encourages others to share their own stories, which helps them develop a bond with the hospital.
2. Promotions and Prizes – Contests and giveaways also generate a great response. Be creative and remember to tie the hospital into the prize, such as giving away coffee mugs with the hospital's logo or offering discounts in the hospital gift shop.
3. Celebrity News – Including famous figures in your posts will always attract attention, whether it's a post about a star visiting an ill child or a high-profile leader's generous hospital donation. Remember to always include information about how others can help in similar ways, regardless of fame or fortune.
4. Staff Achievements – Create personal connections between patients and staff by posting about what doctors and nurses do when they're not at the hospital. Post about their unique interests, inspiring accomplishments, and compassionate activities to help build a rapport with patients and the community.
5. Community Involvement – Show the community you care by supporting what's happening in your area. Post about the hospital's participation in local events, encourage others to contribute with the hospital toward charitable causes, and simply share news about your neighborhood. This creates a sense of local camaraderie and establishes the hospital as a fixture in the community.
6. Hospital Milestones – Celebrate major happenings at the hospital by sharing them with your followers. Post about the hospital's anniversary and ask the community to share their experiences and memories over the years. Write about large donations and express your gratitude to the contributor to show the community how much everyone's help is appreciated.
7. The Latest and Greatest Advances – Let everyone know how your hospital is ahead of the curve by posting about new technology, the latest renovations and cutting-edge research. This makes people feel like they're privy to exclusive events at the hospital and encourages them to share these happenings with others.
8. Daily Life Events – Sometimes, simply expressing good wishes on a holiday or asking for opinions about current events can land the greatest responses. These basic gestures show the hospital's personal side and help the community to think of it as a group of individuals instead of an institution.
9. Share Posts from Fans – Your fans may have some great things to say, so post their comments and content for everyone to see and thank them for sharing. In addition to showing that you pay attention to your fans, it encourages others to contribute sharable stories, while saving the hospital the time and effort of constantly creating fresh content.
Facebook offers outstanding opportunities for hospitals to connect and communicate with the community, but the above posts have proven to generate a greater response and build stronger relationships. Give them a try and see how they can help your hospital really click with fans.
To learn about the most effective Facebook strategies for your hospital, contact MDG today at 561-338-7797.
MDG, a full-service Florida advertising agency with offices in Boca Raton and New York, NY, specializes in developing targeted Internet marketing solutions, exceptional creative executions and solid branding and media buying strategies that give healthcare clients a competitive advantage. Our core capabilities include branding, logo design, creative, digital marketing, media planning and buying, TV and radio advertising, Web design and development, email marketing, social media marketing and SEO. View MDG's creative marketing portfolio.
Read more at MedCityNews.Com.