Healthcare Marketing Calls For A Healthy Social Media Strategy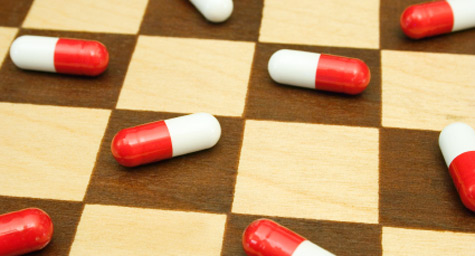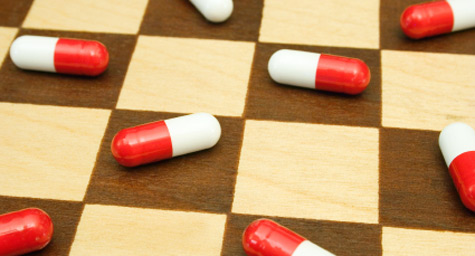 While healthcare marketers previously jumped into the world of social media without even thinking about strategy, today's social landscape demands a more thought-out approach. The enormous benefits of social media have become clear, which is leading pharmaceutical marketers to start incorporating the essential element of strategy setting into their procedures. Unfortunately, they often confuse strategy with planning.
Strategy involves logical, defined and measurable goals.  Planning certainly includes setting a strategy, but the majority of it revolves around outlining the tactical steps needed to reach an objective. They are very different and yield very different results.
Confusing planning with strategy can lead marketers to take a "platform approach" to social media and create a blanket strategy for each platform. Sadly, this singular process usually fails in the inter-connected world of social media. Twitter itself is not a strategy, but rather a facilitator for your strategy. The real strategy is built on the content and conversation that appears on Twitter, Facebook, and other sites.
For healthcare marketers that want to ensure that their social media is based on strategy rather than planning, ask the following questions:
Who is our target community? Does it already interact online or does it need a place to gather?
What can we offer this community does that it doesn't have already?
What is our intent with social media? Is there an information gap we can fill and will we be welcome by this community?
How will our efforts help the patient? The caregiver? The physician?
Do we have the content, resources and dedication necessary for success?
The answers to these questions should provide a direct link to developing a social media strategy designed for healthy success.
MDG, a full-service Florida advertising agency, with offices in Boca Raton and New York, NY, specializes in developing targeted Internet marketing solutions, exceptional creative executions and solid branding and media buying strategies that give clients a competitive advantage.Our core capabilities include print advertising, branding, logo design, creative, digital marketing, media planning and buying, TV and radio advertising, customer relationship management, loyalty programs, new media marketing metrics, public relations, Web design and development, email marketing, social media marketing and SEO. View MDG's creative marketing portfolio.