Healthcare Marketing Tips for Physicians: 4 Things Every Patient is Looking For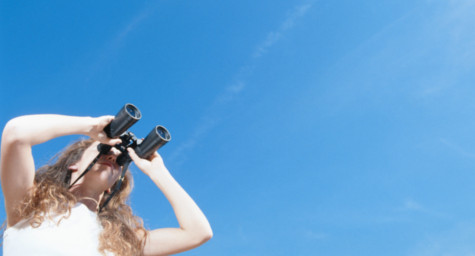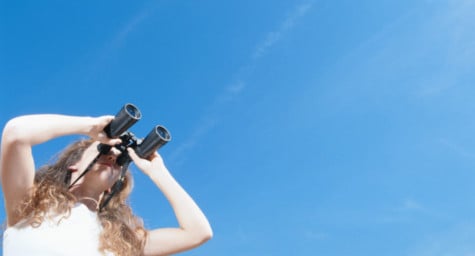 As today's patients become increasingly tech savvy and digitally oriented, one of the first places they go to find healthcare information is a medical practice's website. For this reason, it's important for physicians to make their sites as user-friendly and informative as possible, since these healthcare marketing resources can ultimately determine the patient's choice of provider. While it's important to feature all relevant practice and location information, some medical websites even allow people to download health documents and schedule appointments online. To give medical providers an idea of what patients want from their websites, HealthcareCommunicationNews.com suggested the following four areas to address in their healthcare marketing strategies.
1. Care Credentials – Think of the medical website as the patient's introduction to the provider and practice, so make sure to have a special section that displays information about your specialty, medical conditions you treat, training, and certifications. This section should be easily accessible from the homepage, or even featured on that front page itself. It's also wise to post a picture to offer a more personalized introduction.
2. Insurance Information – With the rising costs of healthcare, this may be one of the first things visitors seek on the site. Post all accepted insurance plans and regularly update this list. Most importantly, make this information easy to find from the homepage.
3. Spectrum of Services – Explain what patients can expect from visiting your office, from the range of services provided to details about appointments. It is also helpful to include your address and directions, along with parking information. Feature these facts in their own special section.
4. Contact Facts – Make it easy for people to contact the office by featuring the phone number, office address, and email address on every Web page. Also have a separate "Contact Us" section that includes all of this information and a contact form that patients can fill out and email to a staff member who will contact them about an appointment.
With more and more medical practices developing more user-friendly websites and improving their digital marketing skills, it's important for providers to stand out from their colleagues online. Include these important points when designing the website in order to make the medical practice as appealing and welcoming as possible to the growing number of patients seeking wellness on the Web.
To learn more about latest trends in healthcare marketing, contact MDG.
MDG, a full-service advertising agency with offices in Boca Raton and New York, NY, is one of Florida's top healthcare marketing companies, whose clients include Dental Care Alliance, MDVIP, Max Planck Florida Institute, and HCA East Florida. Our 360° approach uses just the right mix of traditional and digital marketing to reach your healthcare advertising goals. While some industries may fare better in print and others online, we strive to create a balanced approach, where traditional, social media, and digital marketing efforts support each other and your message is tailored to the medium. To stay on top of the latest trends in healthcare websites, contact MDG.
Read more at Healthcarecommunication.com.