Heard How Chatbots Are Changing Google and Microsoft Search?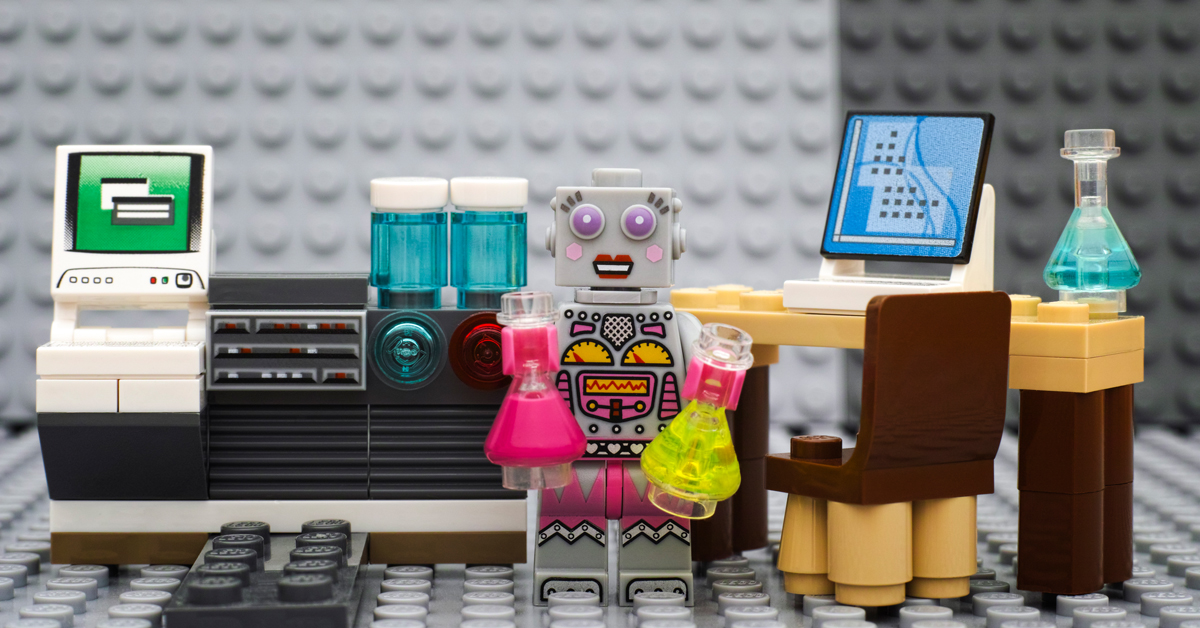 The talk in marketing is about how Google and Microsoft are changing online search through messaging technology like chatbots and apps for both mobile and desktop. Today, chatbots in particular are becoming a popular way for consumers to get information and answers based on their chatbot queries directly to a brand or retailer. Now, according to Google and Microsoft, this form of messaging can supply important consumer data, which is opening the door to a new type of search advertising. But will mainstream consumers use chatbots to communicate with stores? MediaPost shared the word from the [24]7 chatbots development firm on what consumers are really saying about retail connection via chatbots.
While chatbot communication first won over the very tech-savvy, today more and more general consumers are starting to embrace their use. This was one of the findings of research from [24]7, a provider of chatbot and human agent assistance for retailers. Their study showed:
39% of consumers are open to using a chatbot to communicate with retailers.
29% of consumers prefer to use a chatbot rather than calling retailers by phone.
29% favor connecting by telephone.
27% opt for email to interact with retailers.
When using a mobile device, the use of online chat is a more popular way for consumers to converse with retailers than both email and telephone.
But not surprisingly, the more tech-centric Millennials are the most willing to use a chatbot for retail communication. In fact, Millennials are 138% more likely than Baby Boomers to think chatbots are superior to other connection sources because they enable much faster responses than live agents. Millennials are also 75% more comfortable that Baby Boomers with using chatbots for tech support.
However, not all consumers favor chatbots over other types of retail chats.
Nearly 60% of overall study respondents weren't comfortable when interacting with machines for tech support. This sentiment was shared by 71% of Baby Boomers and 65% of women.
But as a growing number of consumers embrace the concept of chatbots, integrating the data collected from chatbots has become one of the greatest challenges for retailers, brands, marketing agencies, and web developers. This is because the different search systems just don't communicate with each other, with Apple using Siri, Microsoft using Cortana, and Google using Allo.
Moving forward, brands and retailers must carefully consider the value of adopting chatbot technology. Success with chatbots will largely be based on a company's goals and targeted customer base. That's why it's best to first to experiment with chatbot communication before committing to changing overall retail strategies.
Pick up the latest news in marketing. Contact MDG.
MDG, a full-service advertising agency with offices in Boca Raton and New York, NY, is one of Florida's top branding firms. MDG's capabilities include print advertising, direct mail marketing, branding, logo design, creative, media buying and planning, radio and TV advertising, outdoor, newspaper, digital marketing, website design and development, online video advertising, infographic development, email marketing, video marketing, mobile marketing, content marketing, social media marketing, paid search marketing, and SEO. To learn about the latest trends in advertising and branding, contact MDG.