Heinz UK Fans Warm Up to Facebook Personalization Campaign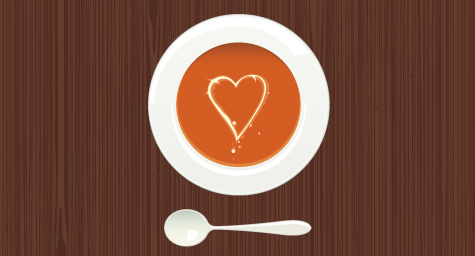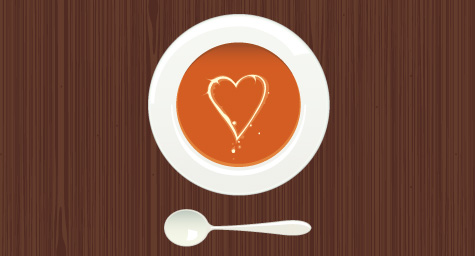 Heinz recently developed a consumer advertising campaign for Facebook that let fans create personalized "Get Well" labels for its Heinz Classic soups and then send them to friends and family. The campaign was designed to deepen the engagement levels of the brand's loyal customers by reminding them that when someone is ill, Heinz is the best medicine. eMarketer.com recently reported on how the innovative campaign significantly drove interactions, "likes" and purchases.
Heinz decided to create the one-month campaign for Facebook because of the platform's powerful social sharing abilities. The campaign was promoted almost completely through the Heinz Soup UK Facebook page. Before its official launch, the promotion was teased to fans in advance and featured in a few Facebook ads.
The campaign consisted of letting consumers purchase a can of Heinz Classic Cream of Tomato Soup or Heinz Classic Cream of Chicken Soup directly on Facebook, and then allowing them to personalize the iconic Heinz label with a recipient's name. The customized cans were created and delivered to the recipients.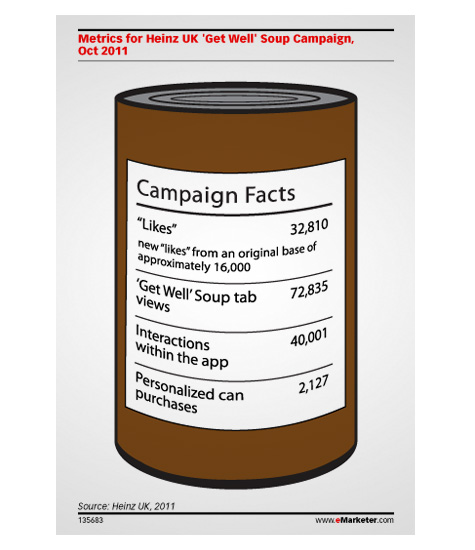 The results were remarkable. More than 2,000 personalized cans were purchased and the Heinz UK Facebook page received 32,810 new "likes," which was more than double its base of about 16,000. The campaign's success was attributed to leveraging the social and interactive qualities of Facebook, along with rewarding fans with an exclusive offer.
"We view Facebook as a tool where we can reward our most loyal fans, as well as receive feedback and ideas," said Nigel Dickie, director of corporate and government affairs for Heinz UK & Ireland. "It wasn't a revenue-driving activity, but more of a creative campaign to engage with consumers."
To learn about incorporating innovative social media strategies, contact MDG.
MDG, a full-service Florida advertising agency with offices in Boca Raton and New York, NY, specializes in developing targeted Internet marketing solutions, exceptional creative executions and solid branding and media buying strategies that give clients a competitive advantage. Our core capabilities include  branding, logo design, digital marketing, media planning and buying, TV and radio advertising, customer relationship management, video marketing strategies, inbound marketing programs, public relations, Web design and development, email marketing, social media marketing, local search and SEO. View MDG's creative marketing portfolio.
Read more at Emarketer.com.