Holiday Marketing 2016: 7 Fresh Ideas for Your Holiday Social Media Posts [Infographic]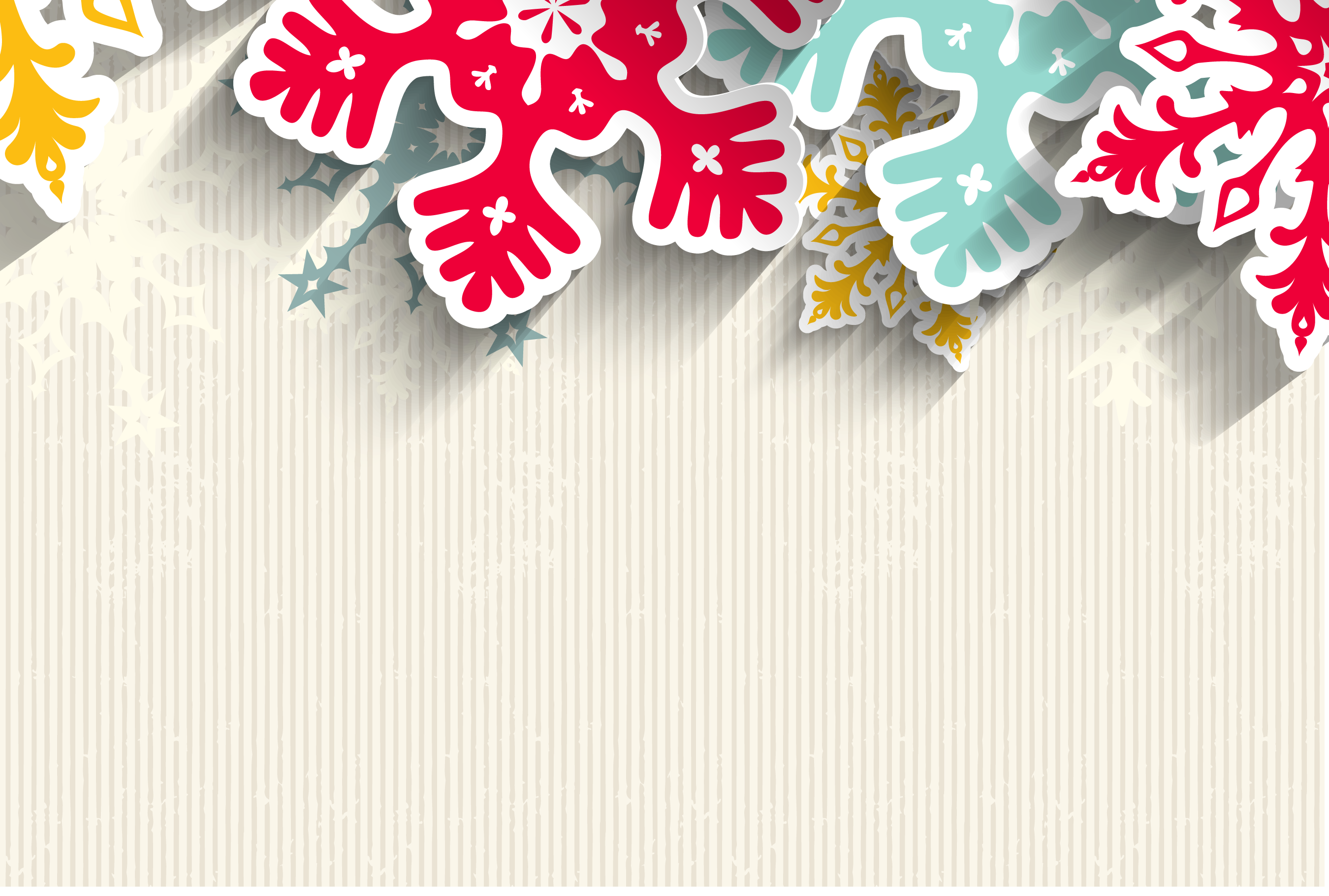 Are your holiday social media posts starting to feel as stale as a re-gifted fruitcake? Does your brand keep sharing the same things year after year?
If so, it's time to shake things up. Companies flood consumers' social feeds with themed posts this time of year; to break through all that noise it's absolutely essential to try new approaches.
So what can you do differently? To find out, check out MDG's new infographic, 7 Fresh Ideas for Your Holiday Social Media Posts. It highlights a number of effective tactics that have not been overused by marketers.
[jump]
The areas covered include:
Create a 360° Holiday-Themed Video: This engaging format, which is now available as an option on multiple major networks, including Facebook and YouTube, lets users experience scenes from different angles. Learn how it can be paired with virtual reality headsets/add-ons to create even bigger wow moments for consumers.
Develop a Custom Snapchat Geofilter: On-Demand Geofilters, which are provided as Snapchat options within defined physical areas, are a fun way for consumers to share that they're interacting with your brand. Understand why these addictive filters are the ultimate example of modern word-of-mouth marketing.
Post Disappearing Holiday Coupons: This easy Snapchat and Instagram Stories tactic allows you to create offers/discounts that only show up in posts that stay live for a relatively short period of time. Find out how encouraging this limited-time urgency can be a big boost for your brand in two different ways.
Use Pinterest Rich Pins for Holiday Gift Ideas: This often overlooked feature allows marketers to to include key information—such as location data, purchase links, app downloads, etc.—directly in Pinterest pins. Delve into why Rich Pins can close the gap between browsing and action.
Host a Holiday-Themed Twitter Chat: Consumers are often in desperate need of advice this time of year, and your brand's employees might be well poised to provide that. Learn why Twitter chats are a smart, cost-effective way to fulfill this demand.
Showcase Gift Ideas in Instagram Carousel Ads: Instagram Carousel Ads allow you to include three to five images in one post, and to also incorporate short calls to action, which can link to external information/product pages. Understand how they connect social media to sales.
Inspire with a Facebook Live Charity Stream: To get in the true spirit of the holiday season, you can use two powerful digital tools— social media and live video streaming—to share good deeds directly to Facebook Live. Learn how to feature non-profit partners you're working with and recognize participating employees.
To find out how to make the most your social media efforts this season, check out MDG's 7 Fresh Ideas for Your Holiday Social Media Posts.

Spread the Word