Hospitality Advertising: Hotels Encouraging Green Behaviors Among Guests, Staff, and Visitors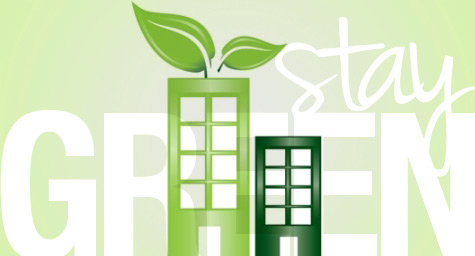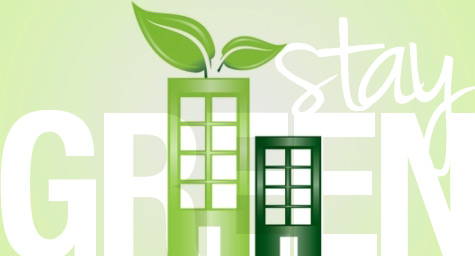 As the issue of global warming has infiltrated the mainstream, the hospitality industry has strived to incorporate more energy-saving green measures into their properties and procedures. They're hopeful that everyone at the hotel will reciprocate their actions. HotelManager.com reported on how guests have really been responding to hotels' eco-conscious efforts.
Since guests vary on their sensitivity to green living, their hotel behaviors ranged from responsibility to indifference. Some try to save energy at home, but don't bother at hotels. More-concerned travelers made greater attempts to conserve the hotel's resources, such as switching off lights upon leaving and turning off the television while asleep. These actions were similar to ones they used at home.
Right now, only some hotel guests feel compelled to practice green behaviors while away. Yet the hospitality industry plans to continue their "green" improvements in the hope that they will one day be reflected by all their guests and staff.
To discover the latest green trends in hospitality advertising, contact MDG today at 561-338-7797 or visit www.mdgsolutions.com.
Read more at HotelManager.net.