Hotels Are Now Right at Home with Posting on Facebook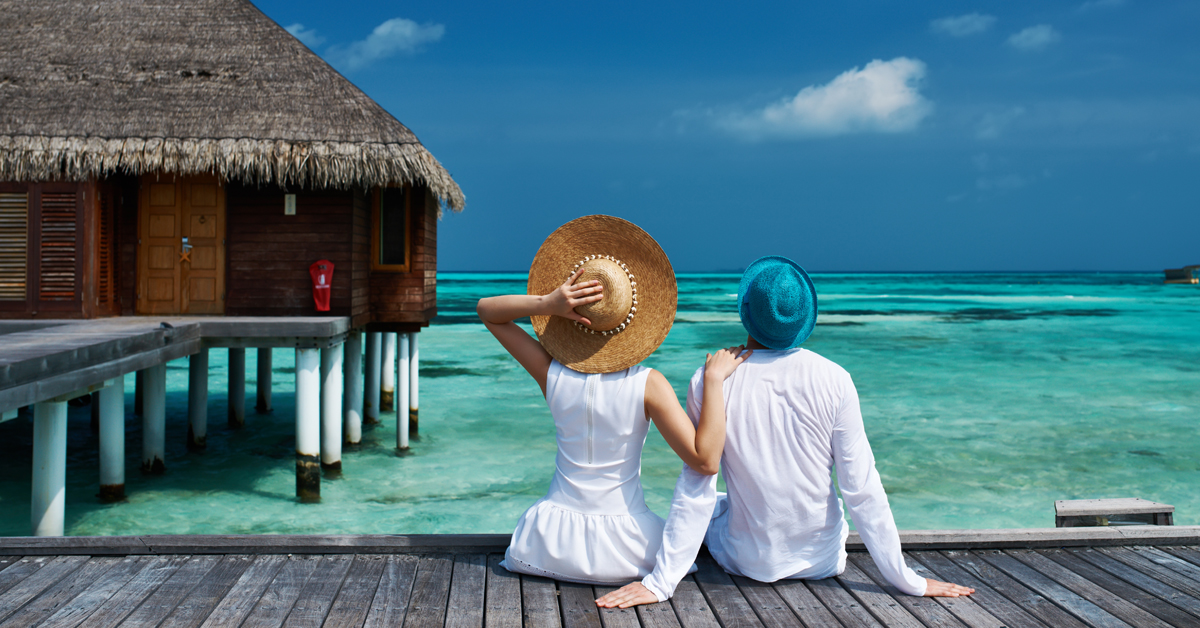 While a decade ago, few hotels were even active on Facebook, new research has shown that hotel brands seem to be finally settling in with the popular social media platform and have gotten comfortable with the frequency of their content posts. Hotels have had a roller coaster ride on social media platforms in recent years. After a slow social media start back in 2008, hotels started almost doubling their number of content posts on practically every social platform until they reached an all-time high in 2013. Unfortunately, the next few years saw a gradual decline in their rate of social media posts, which concerned some industry experts about their social media commitment. But the latest data displayed a slight rise in social posting in 2016, which has led to the widespread belief that hotels have found a content posting schedule that works well for both their customers and their brand. TNooz shared the latest posting research that spelled out how hotels have arrived at their perfect pace of posting.
Exploring the Results
For the survey, researchers analyzed more than 1,100 Facebook accounts belonging to hotels and resorts. Their goal was to discover the average of monthly social media posts made by these brands every year since 2008.
At the beginning, brands were posting on social media platforms fewer than five times per month. By the following year, their number of social media posts suddenly doubled. This increase was repeated up until 2013 when their posting schedules reached a record-high of around 25 times per month. That's practically one post a day.
But afterward, the trend started to turn and hotel brands began posting content on social media sites less frequently. The data revealed that their average monthly posting fell by 3.3% in 2014. The following year, their posting frequency declined by 12%. Posting volume was suddenly flat, and left industry experts wondering why hotels were less focused on social media.
However, at the end of 2015, hotels began slightly increasing their number of content posts and ended 2016 with a gradual increase of 22.5 social media content posts per month.
A Posting Trend Viewed on Other Social Media Platforms
Interestingly, this ebb and flow of social media posts was reflected on other social media platforms. On Twitter, the average volume of content posts fell by a whopping 20% in the short span of 2014 to 2015. But just like on Facebook, this downward spiral of Twitter posts evened out and started rising again during 2016. This pattern was repeated on YouTube, with hotels leaving 14% fewer YouTube Posts in 2015, but then increasing their posting volume throughout 2016.
The recent upswing of hotel content postings proved that the last few years of posting declines were ultimately not the end of their social media interest. Rather, this wild activity revealed that hotels had finally hit a plateau and reached a realistic pace and comfortable schedule for their social media content posts.
Pack up the latest insights in hospitality marketing. Contact MDG.
MDG, a full-service advertising agency with offices in Boca Raton and New York, NY, is one of Florida's top hospitality marketing companies and branding firms. MDG's core capabilities include advertising, branding, logo design, creative, infographic development, digital marketing, creative media planning and buying, radio and TV advertising, website design and development, email marketing, mobile marketing, content marketing, social media marketing, and SEO. To stay on top of the latest trends in travel marketing and advertising, contact MDG.