Hotels Are Welcoming New Revenue Through Local Memberships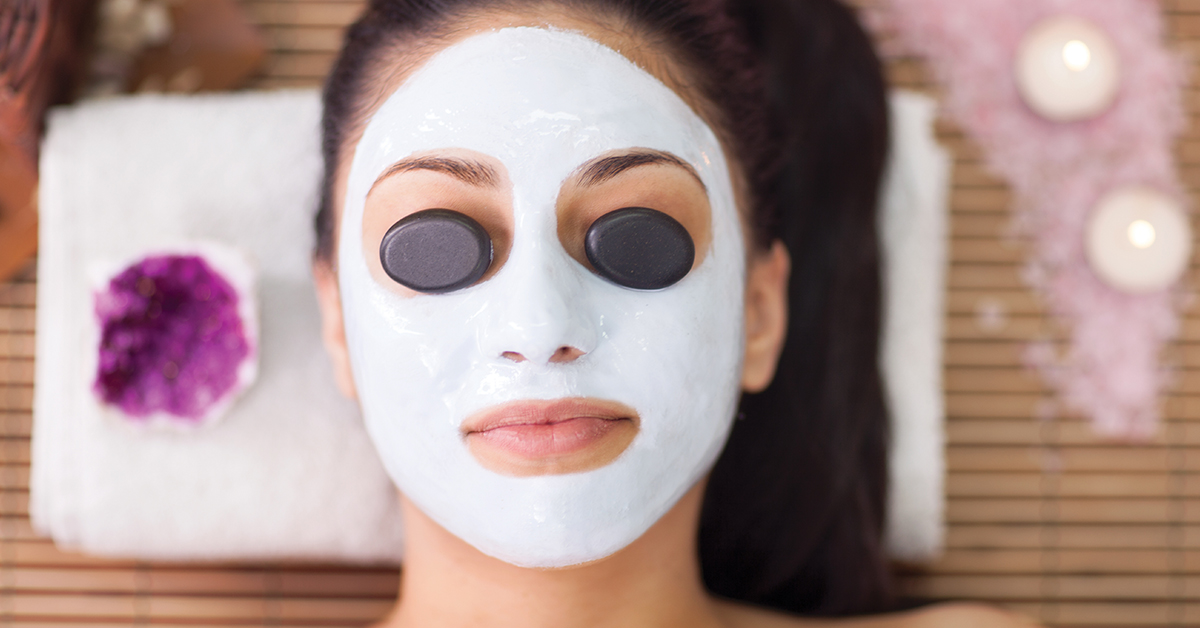 Today, many luxury and upscale hotels are creating more opportunities for on-site spending and boosting local exposure by offering fee-based hotel memberships to local residents. These memberships provide members with exclusive access to hotel amenities like golf courses, tennis courts, spas, and fitness centers that are typically reserved for overnight guests. These memberships create a country-club environment for local residents looking to enjoy resort-style amenities close to home. Members are more than happy to pay for first-class amenities and exceptional customer service. The fees from golf, spa, and other hotel memberships are providing a steady stream of revenue for hotels. By offering amenities to members, hotels are gaining more revenue and exposure. Yet industry experts warn that it will be essential for hotels to balance the needs of members with those of their overnight guests. Hotelmarketing.com explained how hotel memberships are benefiting hotels and providing hotel benefits to local members.
Local Memberships Are Important for More Than Just ROI
The price of local memberships can be extremely high, with the Hotel Bel-Air charging $3,000 for an individual and $5,700 for a couple annually. At the Awili Spa & Salon at Andaz Maui at Wailea Resort, spa memberships are $7,500 a year for the first adult and $5,000 yearly for each additional adult. The goal of these memberships is often more than just revenue generation. Many hotels use membership programs to increase local awareness and spending in the hotel's restaurants, retail, spa, and fitness facilities.
Local interest in one hotel amenity tends to benefit many others. For some members, championship golf is the main attraction, while others value the hotel's spa and fitness packages.
At the Hotel Bel-Air in Los Angeles, a spa membership program was created to increase local awareness of the hotel and its spa services. Members enjoy discounts and house account charging privileges throughout the hotel. As a result, their spa memberships have greatly increased both exposure and business for their Wolfgang Puck at Hotel Bel-Air restaurant.
And Hyatt Regency Indian Wells Resort & Spa in Indian Wells, California uses its spa membership program to drive local loyalty. Their spa membership only draws a small amount of revenue, but it dramatically improves their community reach, brand support, and loyalty.
Members Spend More to Spend More Time
Since memberships are usually expensive, the fees from even a few members tend to add up extremely quickly. Membership privileges can be as small as just the use of the property's tennis courts to as lavish as full access to all resort facilities, with fees proportionate to each benefit. And along with the perks of open access to a hotel's facilities, members enjoy significant discounts at on-site retails stores, restaurants, and more.
Some hotels and resorts are getting creative with benefits. The Four Seasons in Washington offers members complimentary all-day valet parking, a free personal training session, an annual hotel in-kind donation to the member's charity of their choice, and discounts on rooms, spa services, and on-site restaurants.
Overnight Guests Must Stay a Priority
While local memberships are important, hotels need to make sure that serving the needs of local members doesn't detract from the guest experience. Hotels are ensuring this doesn't happen by limiting the number of members, restricting the use of hotel amenities during certain hours, and keeping membership fees high. This allows guests to have free and easy access to all of a hotel's amenities, while creating a sense of exclusivity for local members. Some hotels are even considering building facilities only for members, if demand increases for membership. But for now, hotels are just happy to bring in additional revenue and increase exposure through local membership programs.

Stay on top of the latest in hospitality marketing. Contact MDG.
MDG, a full-service advertising agency with offices in Boca Raton and New York, NY, is one of Florida's top hospitality marketing companies and branding firms. MDG's core capabilities include advertising, branding, logo design, creative, infographic development, digital marketing, creative media planning and buying, radio and TV advertising, website design and development, email marketing, mobile marketing, content marketing, social media marketing, and SEO. To stay on top of the latest trends in travel marketing and advertising, contact MDG.