Hotels Explore Beacon-Enabled Mobile Guides in Guest Stays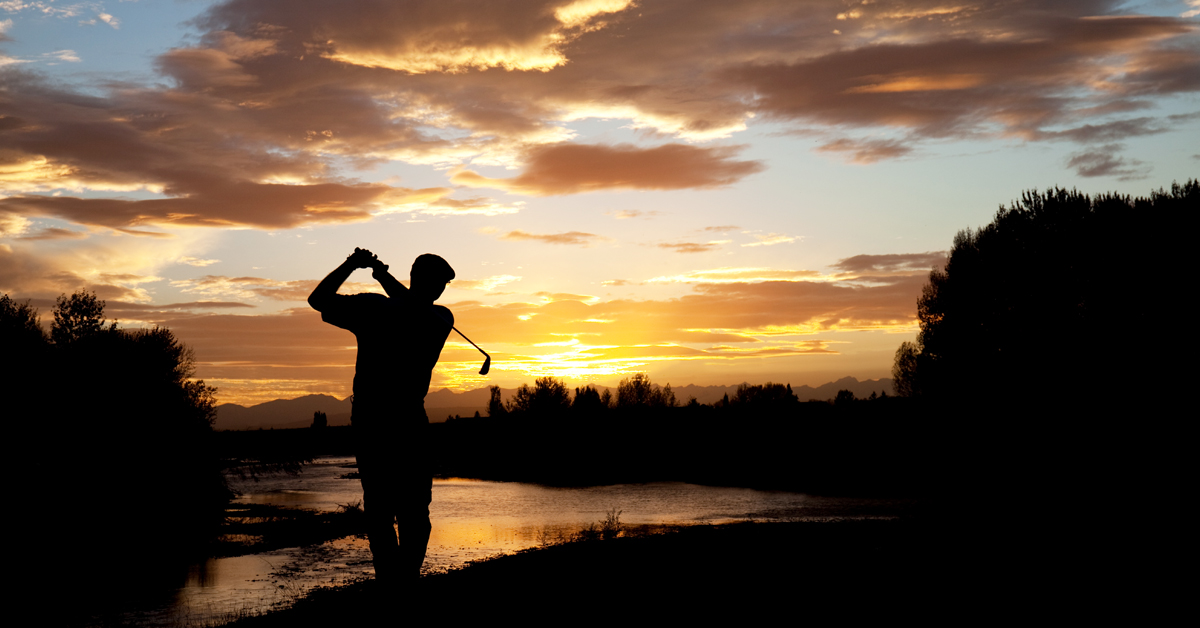 Recently, hotels have been making room for beacon-enabled mobile guides to enhance the guest experience. These guides allow guests to receive exclusive tips on the resort's unique features and the city's local activities. These mobile travel guides use beacons, Wi-Fi, and GPS technology to deliver on-site recommendations according to a traveler's preferences. One of the growing number of hotel brands leveraging these mobile guides is Hilton, which is using them to help guests discover activities and amenities recommended by the hotel to get more out of their experience. MobileMarketer.com explained how beacon-enabled mobile guides are getting guests to engage in more spontaneous hotel experiences.
The Arrival of Beacons
Hotels like Hilton have started installing beacons at points of interest and high-traffic areas around their hotels to lead guests to spontaneous experiences designed to enhance their stay. These beacons use a combination of technologies and internal algorithms to identify a guest's precise location and send them relevant information about special features throughout the hotel's property. Over time, the technology will be able to learn about guest preferences and offer recommendations based on this personal data.
Reaching Guests with Customized, Current Recommendations
Hilton has named its mobile guide program "Fun Finder" because it helps guests have more fun. Fun Finder serves as a personal mobile travel guide powered by beacons, Wi-Fi, and GPS that sends guests hotel recommendations, exclusive deals, and special resort secrets based on their own unique interests. The program is currently being used at Hilton Hawaiian Village Waikiki Beach Resort and Hilton Anatole, but the brand is planning a broader rollout in the future.
Traveling Beyond Recommendations
Fun Finder is much more than a fast, friendly way to interesting activities. Hilton is also using the platform as a means for guests to communicate in real time with on-site staff and team members. While Fun Finder benefits guests, it will also work to Hilton's advantage by providing valuable guest data that can be used to enhance future stays, along with providing a better guest experience that will lead to greater satisfaction, loyalty, and word of mouth for the brand. With today's focus on the guest experience and the demand for personalized stays, more hotel brands will surely follow and craft beacon-enabled experiences.
Check out what matters in hospitality marketing. Contact MDG.
MDG, a full-service advertising agency with offices in Boca Raton and New York, NY, is one of Florida's top hospitality marketing companies and branding firms. MDG's core capabilities include advertising, branding, logo design, creative, infographic development, digital marketing, creative media planning and buying, radio and TV advertising, website design and development, email marketing, mobile marketing, content marketing, social media marketing, and SEO. To stay on top of the latest trends in travel marketing and advertising, contact MDG.