Hotels Helping Guests Detox From Digital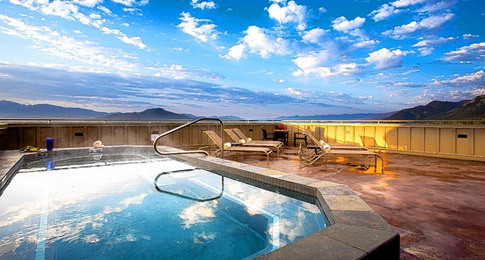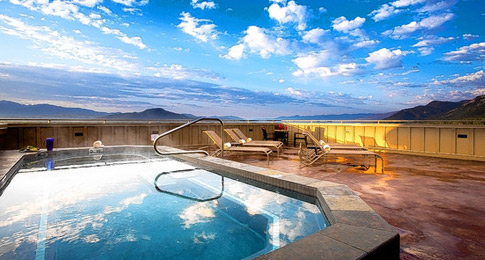 The rush to fill rooms has inspired some hotels and resorts to offer packages that help guests "unplug" from their digital devices. These incentives are greatly needed by many travelers, with an American Express survey of more than 2,000 people showing that 79% of travelers expect to remain connected all or some of the time during their next vacation. The Wall Street Journal reported on this timely trend that's encouraging people to check in and switch off.
Participating hotels are marketing these tech-free trips on their Web sites and social media networks since that's where their target market spends much of its time. The packages revolve around stress-relieving activities and smoothing accommodations, such as spa treatments, yoga and more tranquil room amenities.
"Technology has freed us up in many ways, but there are unintended consequences," says Edward Hallowell, a psychiatrist based in Sudbury, Mass., and New York City. In some cases, he says, users "become addicted without knowing it."
It can very difficult for the digital-dependent to give up their devices for a period of time, with some feeling anxious, disoriented or tempted to cheat. Many people take preventative measures by telling business contacts, family and friends that they completely unreachable or by literally locking their gadgets in the hotel safe. Their salvation comes in the promise of quality family time or much-needed relaxation that makes the transition increasingly easier.
For many, returning to the real world means falling back into the same habits. Yet some travelers learn from their digital disconnection and start to rely less on their gadgets, showing that their hotel stay is truly staying with them.
Learn more at the Wall Street Journal.
MDG, a full-service Florida advertising agency with offices in Boca Raton and New York, NY, specializes in developing targeted Internet marketing solutions, exceptional creative executions and solid branding and media buying strategies for the travel, tourism and hotel industries. Our core capabilities include print advertising, branding, logo design, creative, digital marketing, media planning and buying, TV and radio advertising, customer relationship management, loyalty programs, public relations, Web design and development, email marketing, social media marketing and SEO. View MDG's creative marketing portfolio.