How Airbnb's Growth Is Threatening Hotels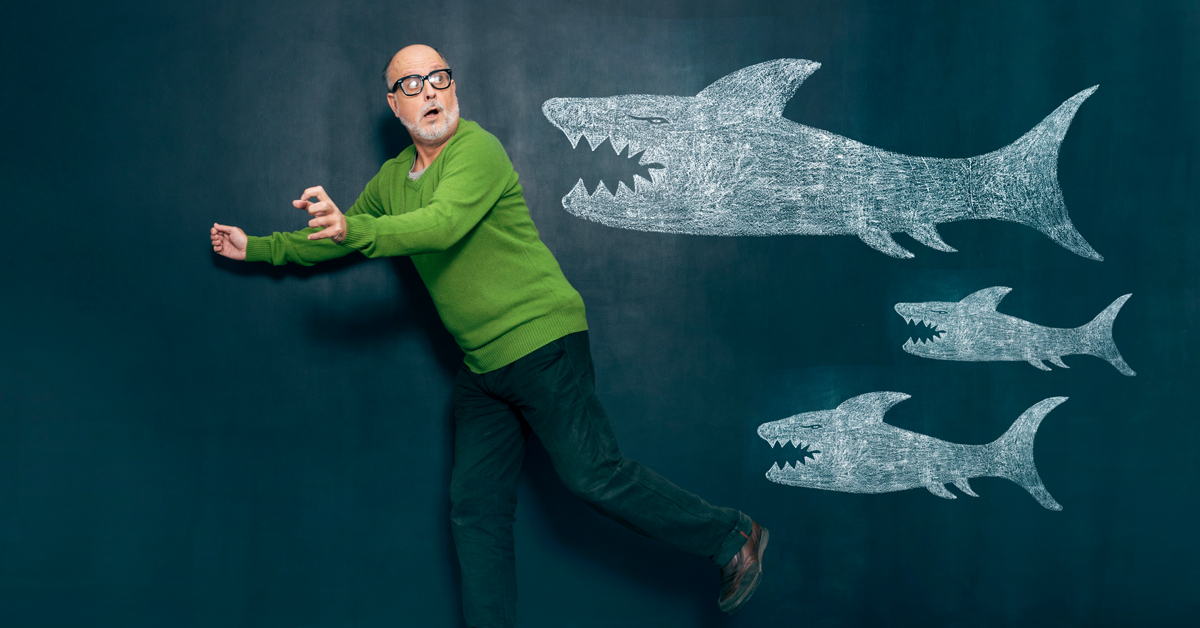 According to a new report from Morgan Stanley Research, a recent survey showed the increasing threat that Airbnb is posing to both traditional hotels and online travel agencies (OTAs). But the danger is worse for hotels because Airbnb's usage has grown faster than expected and hotel occupancy has been on the decline. Industry experts said that Airbnb presented twice the threat to hotels in 2016 than previously predicted. This competitive threat will only increase in the coming years. Skift explained just how Airbnb has developed as a major threat to hotels.
Why Airbnb Is Viewed as a Hazard to Hotels
The report was based on survey data gathered from more than 4,000 consumers in the U.S., France, UK, and Germany. The data revealed a rapidly rising adoption of Airbnb, with much of that demand coming at a cost to hotel occupancy.
Airbnb's growth has steadily increased over the last few years. In 2015, a mere 15% of leisure travelers had used Airbnb in the last year. But in 2016, almost 20% of leisure travelers had tried the lodging alternative. And this figure is forecasted to leap up to 25% this year. While business travelers are also discovering Airbnb, their rate of adoption hasn't been quite as quick. Yet, Morgan Stanley predicted that Airbnb will take around a 50% share of both leisure and business travelers away from hotels in 2017.
Hotels are already feeling the effects of Airbnb's popularity as many are having difficulty maintaining both their occupancy and nightly rates from the previous year. This challenge will only grow greater as Airbnb is predicted to grow larger in the future.
Why Airbnb Is Staying So Strong
The report revealed consumer awareness for Airbnb has remained extremely high worldwide. Since only one-quarter of travelers that are aware of Airbnb have tried the service, this presents huge growth opportunities as consumer awareness continues to increase.
In addition to an increased awareness of Airbnb, a whopping 93% of travelers have also been very satisfied with their experience. This is leading to positive word-of-mouth recommendations and widespread brand advocacy.
The primary reason that 53% of travelers are using Airbnb is the affordability it offers compared to traditional hotels. Around 30% of travelers choose Airbnb for the location, the authentic experience, and its user-friendly online navigation.
Business Travelers May Be the Key to the Future of Hotel Business
The size of the threat Airbnb poses in the future will largely depend on the company's ability to attract and convert business travelers into regular guests. Airbnb may be growing quickly among leisure travelers, but 70% of hotel bookings in the U.S. are generated by business travelers.
Many business travelers have remained loyal to traditional hotels because of their loyalty programs and the standardized experience that make them so comfortable. So while some business travelers are trying Airbnb, most have continued staying at the traditional hotels they trust.
But Airbnb Growth Could Accommodate OTAs
While Airbnb is perceived as a serious threat to hotels, it may not be such a danger to OTAs. More OTAs have started to include all kinds of Airbnb accommodations in their inventory. Once travelers know that they can reserve these rooms directly through OTAs, this may drive up their future bookings by more than 30%.
With Airbnb posing such threatening competition, hotels need to focus on offering an outstanding and unique guest experience that can only be found at hotels.
Discover where hospitality marketing is headed. Contact MDG.
MDG, a full-service advertising agency with offices in Boca Raton and New York, NY, is one of Florida's top hospitality marketing companies and branding firms. MDG's core capabilities include advertising, branding, logo design, creative, infographic development, digital marketing, creative media planning and buying, radio and TV advertising, website design and development, email marketing, mobile marketing, content marketing, social media marketing, and SEO. To stay on top of the latest trends in travel marketing and advertising, contact MDG.