How B2B Healthcare Marketers Thrive in Content Marketing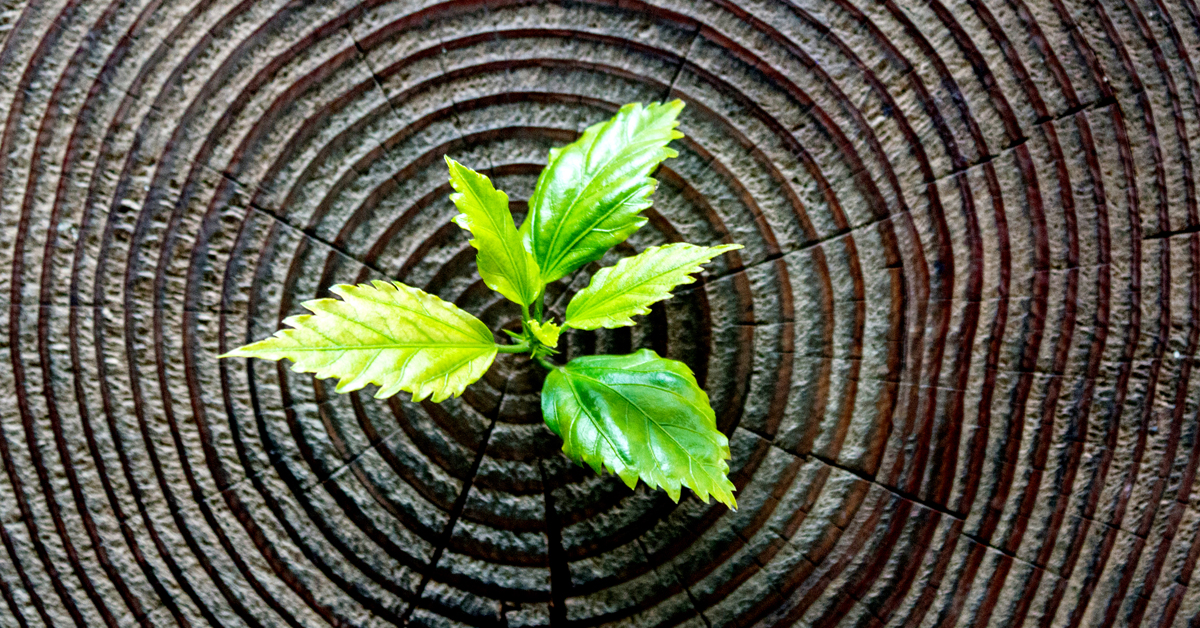 While 85% of B2B healthcare marketers have established a content marketing strategy, a recent report revealed that many are suffering from frustration with the poor performance of their programs. According to the 2016 HIMSS Media Content Marketing Survey, only 4% of these marketers believed that their strategies were effective. And 41% found it challenging to maintain content production, while almost one-quarter struggled with measuring their overall performance. Even with these struggles, 89% of healthcare B2B marketers plan to continue or increase their content marketing efforts throughout the rest of the year, which only sets them up for more problems. To help healthcare B2B marketers truly benefit from content marketing, econsultancy.com prescribed some helpful advice.
Content Marketing Requires Patience and Persistence
Experts say that the lack of content marketing effectiveness may be due to a misunderstanding of where the practice fits in the marketing mix, as well as highly unrealistic expectations for immediate results. In addition, the study revealed that the majority of respondents had made lead generation a priority, yet were largely overlooking the need for both brand awareness and lead nurturing, which are essential for lead generation.
The truth is that content marketing, especially for healthcare B2B organizations, is rarely a fast process and demands more than a single exposure to a piece of marketing content. That's partly because B2B lead generation usually requires a series of engagement with content to develop brand awareness and lead to action. The other component presenting a challenge is that the B2B sales cycle is typically much longer and more complex than for the consumer-focused industry, which means it requires more extensive lead nurturing.
Still, healthcare B2B marketers will improve their chance of success with content marketing by remembering two things. First, it's imperative to commit to continually crafting compelling and relevant content. And secondly, marketers must have realistic expectations about the amount of time and effort it may take to achieve their content marketing goals.
Get healthy results from healthcare B2B content marketing. Contact MDG.
MDG, a full-service advertising agency with offices in Boca Raton and New York, NY, is one of Florida's top healthcare marketing companies and branding firms, whose healthcare clients include Dental Care Alliance, MDVIP, Max Planck Florida Institute, HCA East Florida, Primary Pharmaceuticals, and MD Now. MDG's core capabilities include branding, logo design, print advertising, digital marketing, mobile marketing, email marketing, media planning and buying, radio and TV advertising, outdoor, newspaper, video marketing, infographic development, website design and development, content marketing, social media marketing, and SEO. To learn more about the latest trends in healthcare marketing, contact MDG.