How Brands Can Make Email Marketing Deliver More Revenue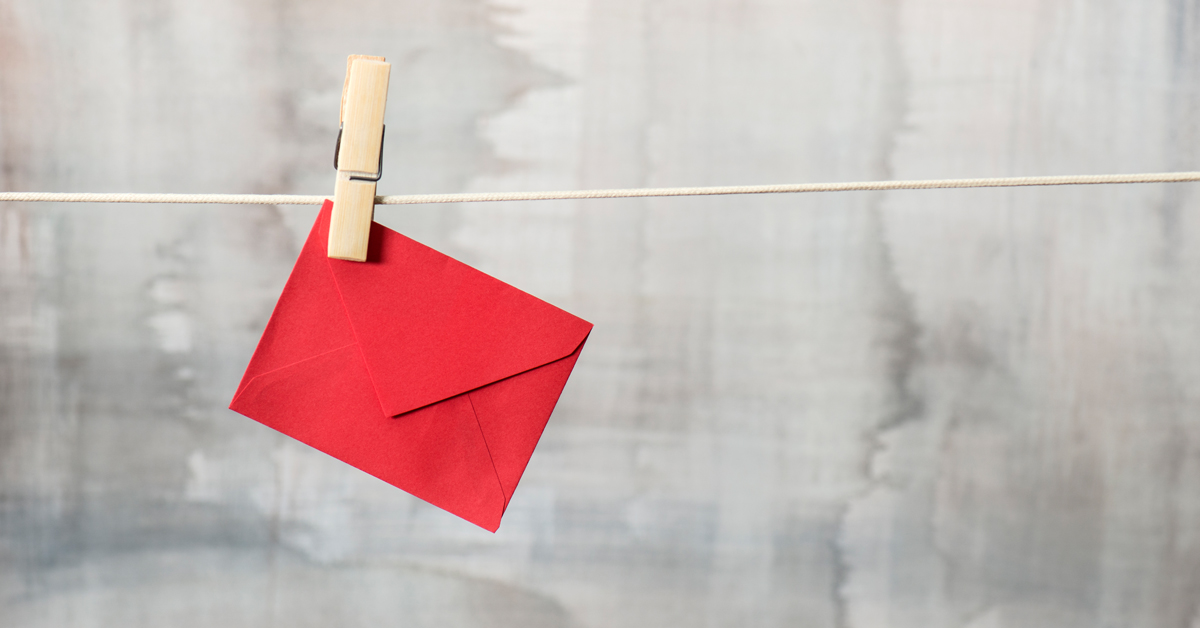 Research has repeatedly shown that email delivers greater results than any other marketing channel, but now savvy marketers and brands are using it open up new revenue streams. Email has proven to be a gold mine for sales and success, with Marketing Sherpa reporting that 72% of people prefer receiving promotional content through email, versus the mere 17% who favor getting it via social media. And statistics from DMA show that half of all consumers enjoy receiving weekly promotional emails from companies. To help marketers and brands leverage its profit potential, SmartBrief.com shared three tips to make email return more revenue.
In email marketing, a brand's most powerful tool is its list of customers and prospects, who trust the brand enough to have opted in to receive relevant email content from them. By partnering with advertisers and technology companies to include complementary email content for a related product or service within the emails, recipients are able to receive relevant information and promotions and brands can discover additional sources of revenue.
Given the proven effectiveness of email over the years, more and more marketers are using the mailing tactic to send messages and offers to customers. But this abundance of emails from both trusted and questionable sources has left recipients feeling bombarded and resulted in the emergence of ad blockers to avoid this onslaught of emails.
As a result, ad blockers have become a major marketing challenge. PageFair reported that ad blockers increased 48% in the U.S. last year and their usage is on the rise around the world. To reduce the risk of being blocked and reach a new stream of prospects, both brands and marketers need to send relevant, quality emails that include dynamic content like videos and other creative that offer a compelling and worthwhile web advertising experience. Those who send irrelevant or offensive emails will lose the valuable customers they've worked so hard to earn.
3 Ways to Open Up Email Revenue Opportunities
Partner with Reputable Technology Companies: Choose a tech firm that's known for including high-quality creative from complementary advertisers in emails. Look for companies that have their own ad networks or a close relationship with one because this will enable them to demonstrate their abilities and relevant advertisers, which will make them a single source for an abundance of additional compelling content. Also, opt for a partner that is capable of guaranteeing 100% fill to avoid unsold inventory.
Only Choose Compelling Creative: To add value to the email experience, make customers and prospects look forward to emails by only including interesting, dynamic content that keeps recipients surprised and delighted.
Repeatedly Refine: Ongoing testing is essential for discovering what's effective. Any issues should be immediately improved and the campaign should be able to accommodate real-time revisions.
Be open to new opportunities in email marketing. Contact MDG.
MDG, a full-service advertising agency with offices in Boca Raton and New York, NY, is one of Florida's top branding firms. MDG's capabilities include print advertising, direct mail marketing, branding, logo design, creative, media buying and planning, radio and TV advertising, outdoor, newspaper, digital marketing, website design and development, online video advertising, infographic development, email marketing, video marketing, mobile marketing, content marketing, social media marketing, paid search marketing, and SEO. To learn about the latest trends in advertising and branding, contact MDG.