How Can Smart Data Marketing Drive Direct Hotel Bookings?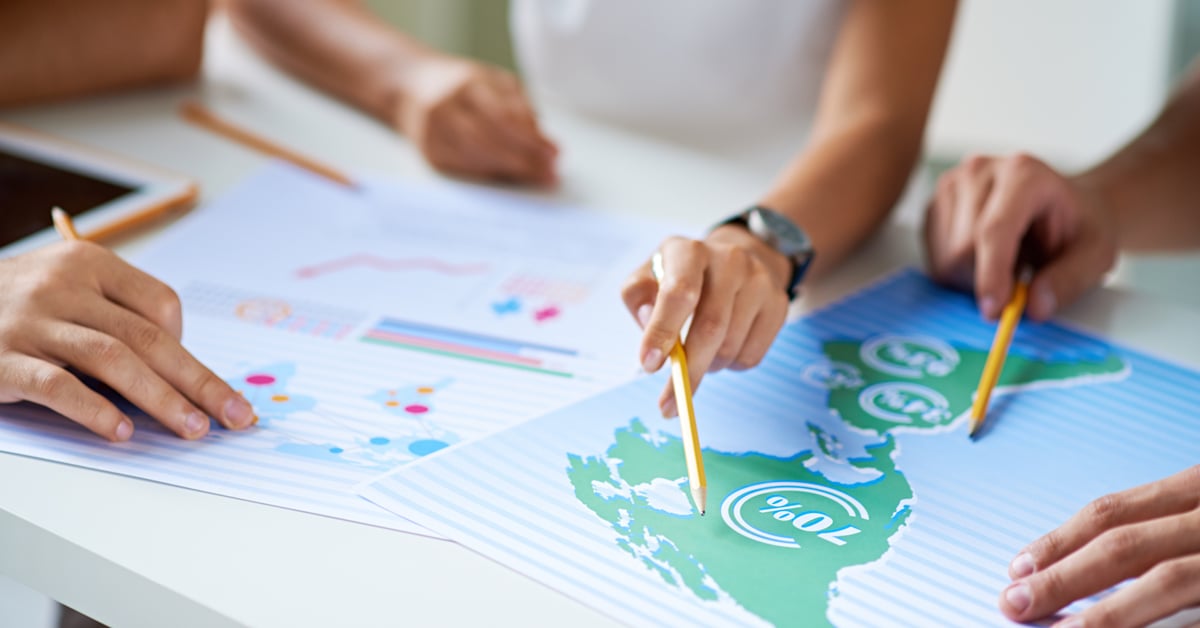 The hotel industry has smartened up and is welcoming a new way to drive direct bookings called smart data marketing. This strategy calls for the balanced use of CRM and intent data points to leverage prior, present, and future customer data in order to generate more bookings and reach guests in the best ways. Recently, hospitality professionals gathered for a Google event, The 2016 Travelers Mindset Conference: Using Smart Data Marketing to Drive Direct Bookings and Lower Distribution Costs. At the conference, participants discussed how hotel marketing experts can use customer data to build a digital marketing plan that reaches the right people in a way that earns more direct bookings. Hotel Marketing explained smart data marketing, and shared highlights from the conference to help hotel marketers everywhere reach guests and bring in more bookings.
By introducing smart data marketing and integrating advanced Google products into a hotel marketing strategy, hoteliers are better equipped to close the 360-degree customer cycle of acquisition, engagement, and retention. While it's important for hotels to hold onto regular guests, loyalty member guests, and prior visitors, smart data marketing enables hotels to leverage real-time targeting to reach prospective guests. These potential visitors include travelers that plan to travel now or in the near future to the location of the hotel.
Unfortunately, too many hotels are missing out on valuable revenue generating opportunities to continually grow and maintain their existing customer base. Using smart data marketing and integrating the latest Google products provides them with the targeting tools needed to drive a steady stream of direct bookings.
The conference featured commentary from smart data marketing specialists who shared impressive case studies that showed how this innovative strategy could help hotels reach both guests and their revenue goals.
One of these success stories involved the Lotte New York Palace. The property saw a 5,500% return on ad spend by using the strategy to target business-class travelers who expressed the intention to travel to New York City at a certain time.
The strategy is also effective for building a hotel brand, as demonstrated by RLHC's experience. The hotel brand leveraged smart data marketing to target both intent-based travelers and previous guests with a multichannel marketing campaign, which resulted in an increase of more than 5,000% in returns.
These were just two examples of the power of smart data marketing to help hotels better reach travelers and maximize their bookings.
Discover the keys to successful hospitality marketing. Contact MDG.
MDG, a full-service advertising agency with offices in Boca Raton and New York, NY, is one of Florida's top hospitality marketing companies and branding firms. MDG's core capabilities include advertising, branding, logo design, creative, infographic development, digital marketing, creative media planning and buying, radio and TV advertising, website design and development, email marketing, mobile marketing, content marketing, social media marketing, and SEO. To stay on top of the latest trends in travel marketing and advertising, contact MDG.