How Carmakers Can Drive Social Video Sharing Year-Round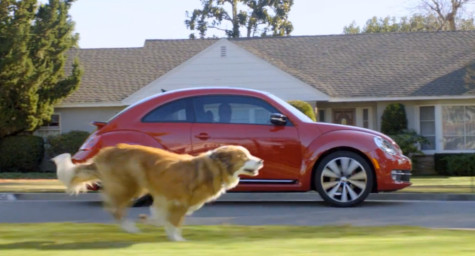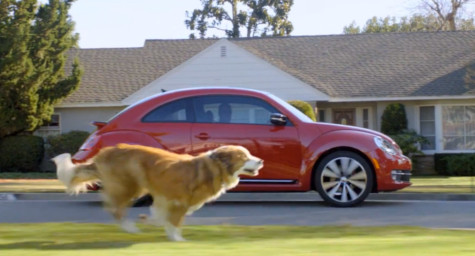 When it comes to the social sharing of videos, the auto industry lags five times behind other advertising sectors, according to research from Unruly Media. Surprisingly, brands such as Kia, Volkswagen, Nissan, and Chevrolet that have had the most success with social video sharing actually comprise 75 percent of all social video sharing for the entire auto industry. This demonstrates that far too few automakers are leveraging this lucrative opportunity to reach, engage, and influence countless consumers in the thriving digital marketing arena. Despite the industry's bleak video sharing status, a number of carmakers have launched very successful social video campaigns. These brands offer a wide range of savvy techniques just waiting to be "shared" by other car companies and Unruly Media has analyzed their high-performance digital marketing tactics. MediaPost.com featured their findings in the following list.
1. Map Out a Yearlong Schedule – While many carmakers focus all of their energy and expense on their Super Bowl social videos, it's important to follow up that initial effort with related videos throughout the year. This will prolong both the impact and influence of the video while maintaining buzz about the brand. In contrast, some brands actually avoid the Super Bowl saturation altogether and tie their social videos into other popular events that make them the star of the show. Regardless of the digital marketing strategy selected, the point to that it's smart to develop a year-round series of follow-up videos in order to keep the brand on everyone's radar.
2. Take an Emotional Road – Develop social videos that strike an emotional chord in order to spark a reaction that generates action from viewers. Adding excitement, humor, joy, or awe can greatly increase the chances that a social video will be shared repeatedly.
3. Shift Their Time-Spans – TV may have standard ad lengths, but in digital marketing, there are no such boundaries, so carmakers should vary its video lengths to keep viewers guessing and watching.
4. Veer Videos Both Locally and Globally – The Web is universal, so it makes sense to gear ads toward a worldwide audience in an effort to expand overall reach. To maximize their impact, supplement these social videos with more locally focused ones that promote nearby test drives and special offers.
5. Drive Attention to the Brand – The car must be the star of the social video and any surrounding action should serve to make the brand look its best. Make it easy for viewers to immediately recall the carmaker and use the story to steer them toward swift action.
Social video provides a unique opportunity to show off a car to its fullest potential, so automakers should take advantage of this powerful platform that lets viewers take the wheel and share their traffic-stopping finds with the world.
To incorporate social videos into your digital marketing strategy, contact MDG today at 561-338-7797 or visit www.mdgsolutions.com.
MDG, a full-service traditional and digital marketing agency with offices in Boca Raton, Florida and New York City, specializes in developing targeted Internet marketing solutions, exceptional creative executions and solid branding and media buying strategies that give clients a competitive advantage. Our core capabilities include branding, logo design, creative, digital marketing, print advertising, direct mail marketing, media planning and buying, TV and radio, video marketing, website design and development, email marketing, mobile marketing, social media marketing, and SEO.
Read more at MediaPost.com.