How Consumers Look at Online Reviews of Local Businesses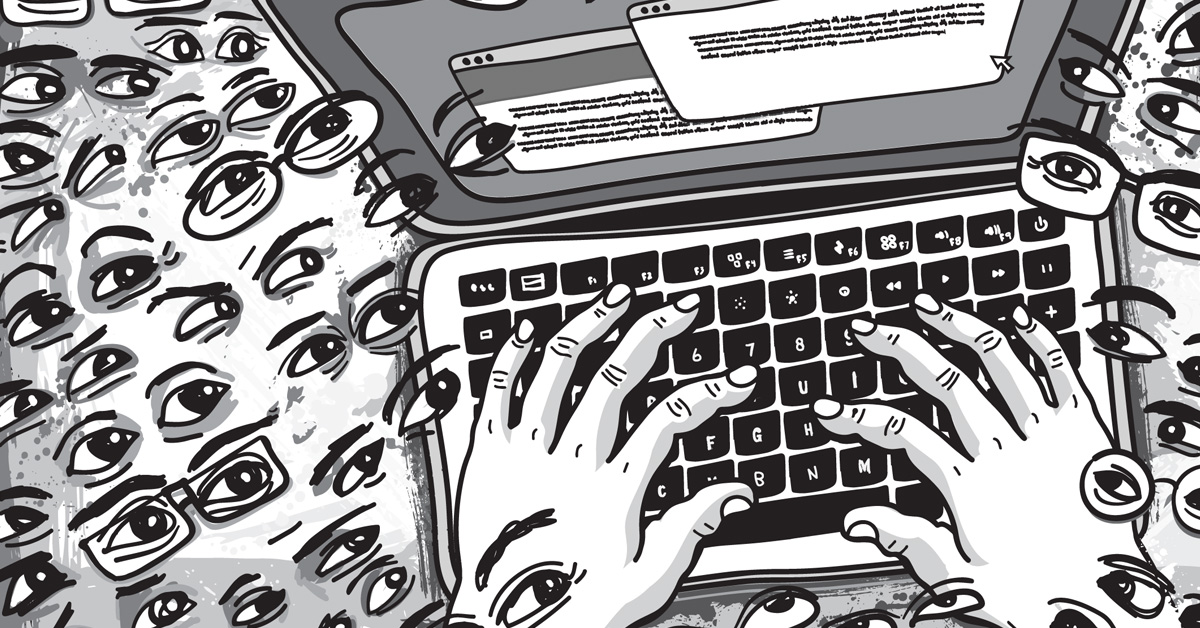 Now that the Web is filled with online reviews of all kinds of local businesses, many consumers choose to check them before choosing a business to trust. These reviews offer peer perspectives and give valuable information that can lead to informed decisions. Reviews share the past experiences of customers, provide answers to important questions, rate a company's performance, and highlight its positive and negative traits. All of this personal insight can be priceless for consumers who can't afford to make the mistake of trusting a bad business. To see if online reviews rate well with consumers, BrightLocal conducted extensive research of more than 1,000 US consumers and featured all of their findings in the Local Consumer Review Survey 2016 report. MarketingProfs reviewed all the results and shared the top takeaways to show if online reviews of local business are serious business to consumers and here's the summary:
How Online Reviews Affect Approval for a Business
According to the report, 50% of respondents regularly let online business reviews influence their opinions on whether a company was good or bad. This figure was almost twice as high as in 2015. Additionally, more than 40% said that they checked online business reviews occasionally. And, only 9% of respondents said that online local reviews didn't impact their decisions.
With the survey showing that more than 90% of consumers are using online, local reviews to form their decisions about a business, it's apparent that more people are giving more importance than ever to online reviews of businesses.
The Search for Online Business Reviews
When consumers want to know about a local business, where do they go to look? A full 63% of respondents said they usually found these online reviews by using a search engine. The remaining 37% opted to avoid spending time on online searches by going straight to the company's website to review them quickly and easily.
The Number of Online Reviews Consumers Need to Read
The Internet is filled with online reviews because different people need to read different numbers of reviews to make their decisions. According to the report, a whopping 90% of respondents said that they read up to ten reviews before choosing to use a local business. And, 68% consulted between one and six online reviews before they made a decision. Some respondents felt that the more information the better, so 10% check out more than ten online reviews before deciding which business to use.
The Factors That Earn the Most Trust and Attention
Online reviews highlight various facets about a business, but which of these factor into the decision to use or visit a local business? The report revealed that 58% of respondents chose to focus their attention on the overall star rating that a company earned, while 47% paid attention to the general sentiment of a review and whether it was positive or negative. For 41% of respondents, more-recent reviews earned more of their attention and consideration. And, 35% of respondents paid more attention to the businesses that had the highest number of reviews.
Regardless of which elements of business reviews made an impact on consumers, these online peer reviews clearly offer substantial value. Marketers have long been aware that the recommendations of friends and family have always mattered to consumers, but now it also appears that online reviews matter as well.
Track down the impact of online reviews for marketing success. Contact MDG.
MDG, a full-service advertising agency with offices in Boca Raton and New York, NY, is one of Florida's top branding firms. MDG's capabilities include print advertising, direct mail marketing, branding, logo design, creative, media buying and planning, radio and TV advertising, outdoor, newspaper, digital marketing, website design and development, online video advertising, infographic development, email marketing, video marketing, mobile marketing, content marketing, social media marketing, paid search marketing, and SEO. To learn about the latest trends in advertising and branding, contact MDG.