How Healthcare Brands Can Build a Healthy Instagram Presence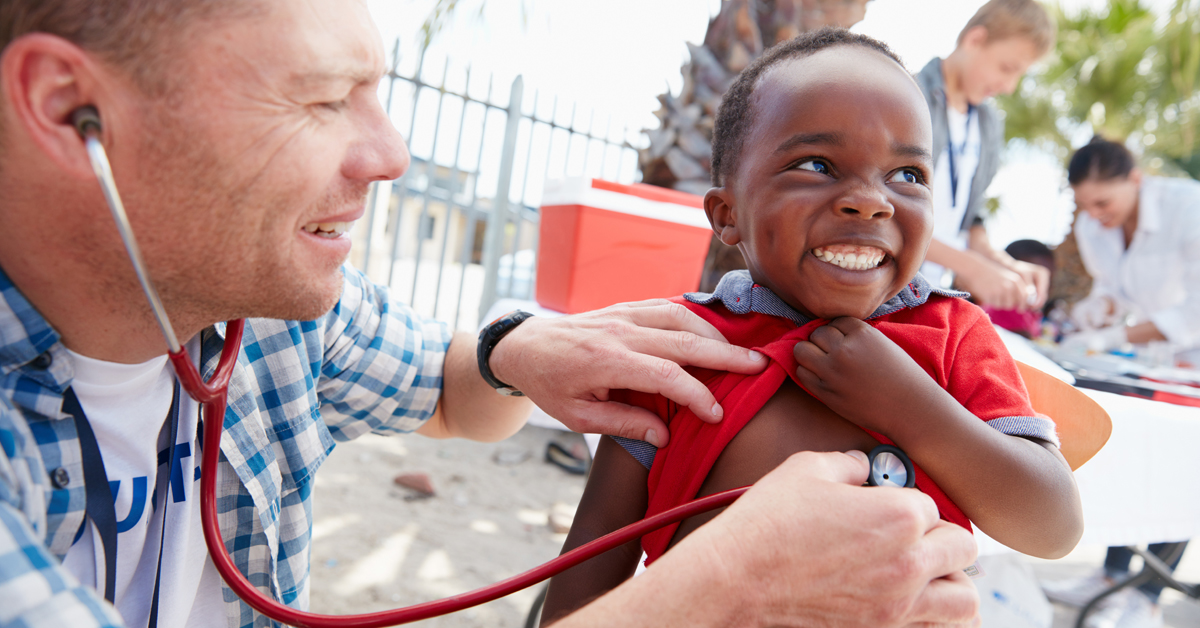 While many healthcare brands and providers have started using digital and social media marketing, most only use the basics, such as a website, Facebook page, and blog. But now, newer channels have been developed that have become extremely effective and popular with patients. The latest leader is Instagram, which is an online mobile image-sharing social app that lets users post pictures and videos to share publicly, and through other social networking platforms. Instagram only began in 2010, but it has experienced explosive growth and now claims more than 500 million monthly users, and its growth is only expected to increase over time. To help brands and providers add Instagram to their healthcare marketing plans, HealthcareSuccess.com shared timely tips on getting the very best benefits from Instagram.
How Healthcare Brands Can Have Good Outcomes with Instagram
Healthcare and social media have a lot in common since both are held to high standards and regulations regarding best practices and privacy. That means healthcare providers must maintain the highest values and only use Instagram for positive purposes.
Yet simply posting images on Instagram doesn't guarantee success. An effective Instagram presence requires skill and strategy. The first consideration when establishing an Instagram presence is developing a compelling profile that resonates with the target audience. This includes creating a memorable user name, crafting a meaningful biography, using relevant hashtags for discovery, and using captions to enhance images.
Then, healthcare brands need to know how to properly leverage content on Instagram to boost their social outreach, enhance their storytelling ability, and increase their patient engagement. These goals can be achieved by using Instagram for the following types of content:
To welcome patients.
Provide an overview of the practice.
Introduce doctors and the medical staff.
Educate patients about products and services.
Provide simple "how to" directions.
Answer questions.
Announce new products, services, equipment, and facilities.
Promote events, contributions, and fundraising.
Share news about events and visitors.
Publish testimonials.
A Prescription for Strong Instagram Integration
Many healthcare brands are finding extraordinary success and value with Instagram. There are some things that must be kept in mind to maximize a social media message, such as:
Know what's relevant and compelling to the target audience.
Teach, but don't preach or sell.
Humanize the brand or practice.
Use good-quality photos and video.
Only share visual content that's engaging and shareable.
Focus on quality, rather than quantity.
Always keep the brand's healthcare marketing objectives in mind.
Check up on the latest in healthcare marketing trends. Contact MDG.
MDG, a full-service advertising agency with offices in Boca Raton and New York, NY, is one of Florida's top healthcare marketing companies and branding firms, whose healthcare clients include Dental Care Alliance, MDVIP, Max Planck Florida Institute, HCA East Florida, Primary Pharmaceuticals, and MD Now. MDG's core capabilities include branding, logo design, print advertising, digital marketing, mobile marketing, email marketing, media planning and buying, radio and TV advertising, outdoor, newspaper, video marketing, infographic development, website design and development, content marketing, social media marketing, and SEO. To learn more about the latest trends in healthcare marketing, contact MDG.